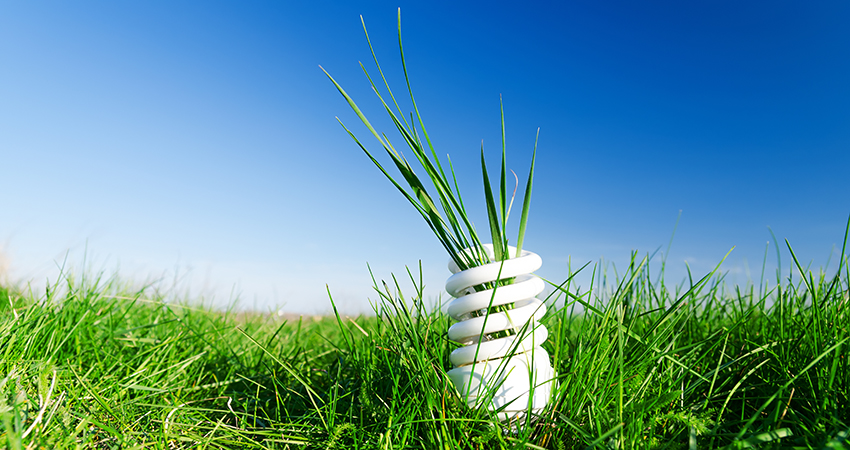 After years of deliberation, Congress is poised to move a wide-ranging energy bill for the first time since 2007 after the Senate voted to convene a conference committee on July 12. The package includes longtime NMHC and NAA priorities for building energy efficiency and regulatory oversight.
Between last winter and this spring, the House and Senate passed widely-differing energy measures. But negotiations were stalled while the Senate determined how to proceed. Ultimately, Congress moved beyond the Senate deadlock by agreeing to remove controversial provisions that President Obama threatened to veto.
Energy Bill In-Depth
This energy legislation reflects a multi-year effort by NMHC/NAA focused on supporting building energy efficiency measures and reshaping federal involvement in the development of building codes. These efforts began with legislation introduced by Senators Rob Portman (R-OH) and Jeanne Shaheen (D-NH) in the prior Congress.
Specifically, the bill includes important transparency provisions that require the Department of Energy (DOE) to solicit stakeholder input through a rulemaking process before establishing any energy efficiency building targets for building codes. The legislation also outlines criteria for analysis including cost effectiveness. In addition, the measure includes provisions related to energy efficiency metrics in property valuation, facilitating energy benchmarking and help on pending efficiency standards for residential gas-fired furnaces.
Environmental groups and the Administration, however, have criticized a multifamily industry-supported House provision. The provision would limit the DOE's ability to advocate for onerous building codes and also require that any DOE-sponsored building code amendment meet a 10-year payback test.
NMHC/NAA will continue to advocate for the economically practical, technologically feasible code standard that the House adopted as conferees begin their deliberations.
---