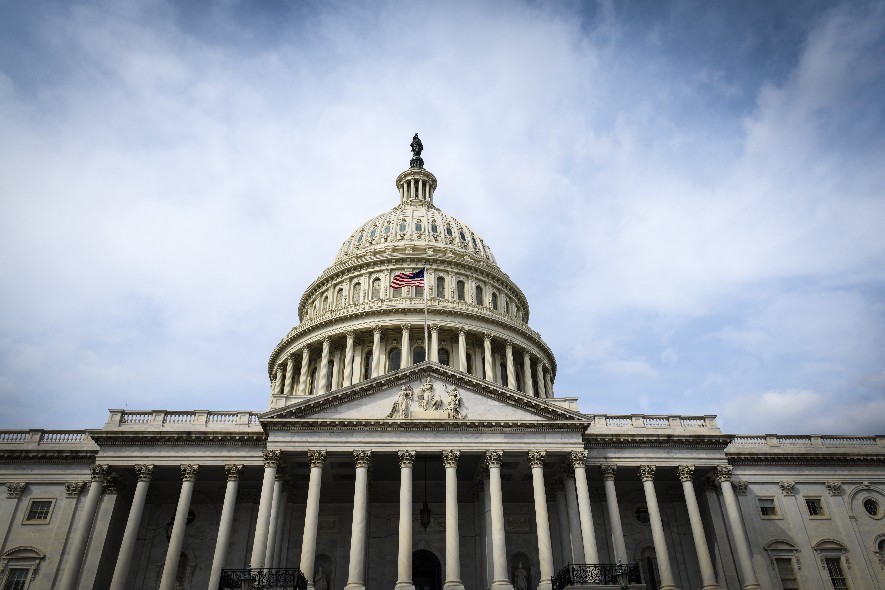 The House left for August recess this week without nailing down funding in the National Defense Authorization Act (NDAA). This will push final consideration to the fall. Specifically, negotiations between the House and Senate broke down over a handful of holdout issues, including military housing benefits. For the multifamily industry, the proposals under consideration would increase housing expenses for one million service members and jeopardize the continued success of the privatized military housing program.
The House has broadly pushed back on the Administration's plans to roll back military pay and benefits. They are instead making surgical changes in response to the findings in the
Military Compensation and Retirement Modernization Commission's report
released earlier this year. As a result, the House bill rejected a Department of Defense proposal to cut back the
Basic Allowance for Housing
 (BAH) provided to service members to pay for housing when government housing is not available. 
In the Senate, lawmakers included a five percent reduction to the BAH. They also made changes to related disbursements. These changes would severely reduce housing benefits for dual-military married couples and single service members living together. 
NMHC/NAA have circulated letters to both chambers in support of the House package. We also continue to raise awareness among lawmakers about the negative impacts of any BAH reduction.
---