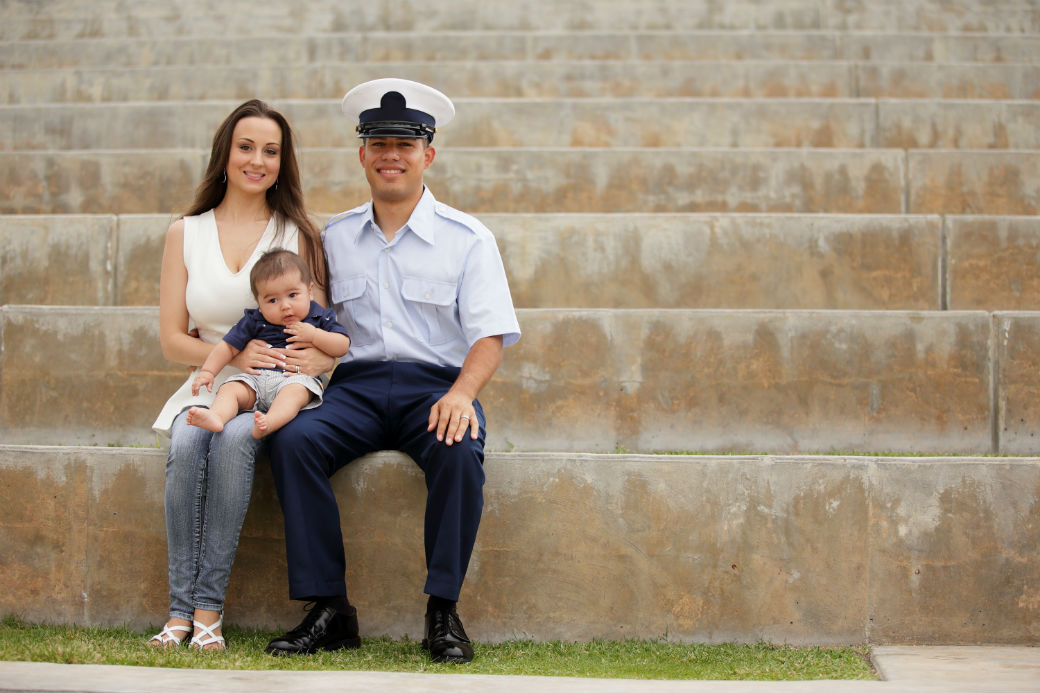 On October 14, the Department of Energy (DOE) moved forward with two rules that would impose burdensome environmental performance requirements on privatized multifamily military housing. 

The first is a proposed rule that would reduce fossil fuel use by 2030 in federal buildings by drawing down consumption in new and renovated federal buildings.  This DOE proposal specifically applies to privatized military housing and would require the use of renewable energy technologies and other high-performance building strategies.
Second, is a DOE final rule regarding green building certifications in federal projects, including privatized military housing.  The rule does not require federal agencies to use a specific certification system; instead, it establishes the criteria a green building program must include to be eligible for use by the federal government.  However, the apartment industry-supported National Green Building Standard (ICC-700) does not currently satisfy the rule's requirements. 
Both rules are part of greater energy and sustainability discussions, however, and the path forward on finalization and implementation remains unclear.  Opponents have long-criticized the fossil fuel proposed rule as costly and unachievable, and the DOE sidelined work on the rule after an earlier version was released in 2010. 
Congress has explored legislative options for addressing these issues, and related proposals were advanced earlier this year in the larger Shaheen-Portman energy-efficiency bill (S. 2262), which failed due to political pressures. The mid-term elections and energy priorities of the next Congress will greatly impact next steps on these rules.

There is a comment period on the fossil fuel proposed rule that ends December 15.  
---