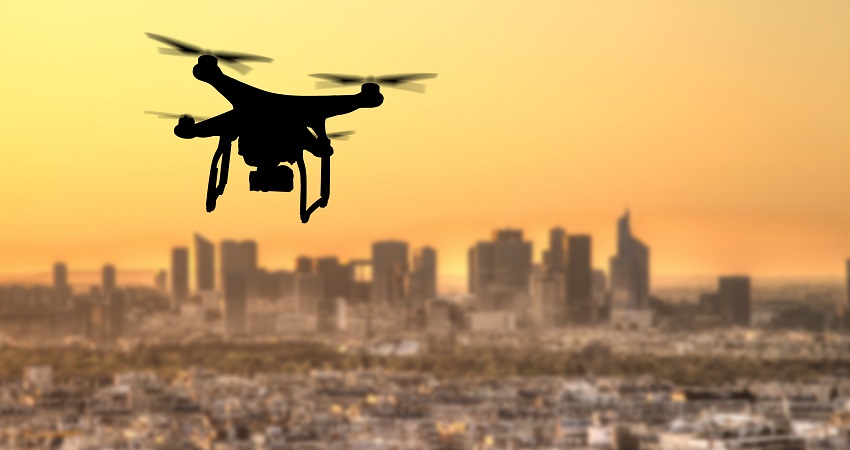 New Federal Aviation Administration (FAA) regulations governing the commercial use of drones  went into effect on August 29, which cover small unmanned aircraft systems (small UAS) weighing less than 55 pounds that are being flown for commercial purposes. Drones are of increasing interest to the apartment industry and are now being used for a wide range of applications including surveying land, inspecting buildings, and the sale and marketing of apartment properties. These regulations provide apartment firms with clarity on drone use and relax previous requirements for UAS operators.
However, the regulations leave a number of unanswered questions for companies that support and service apartment properties, like Amazon and Google, who aim to have fleets of autonomous delivery drones. Since this regulation only covers small UAS with human pilots, these companies will have to wait on future rulemaking or the passage of a new FAA bill through Congress. The main points of the new regulations include:
Drones must remain within sight of the operator;
Drones may only be operated during daylight hours;
Drones may not operate over any persons not directly participating in the operation;
Drones have a speed limit of 100 mph and a 400-foot cap on altitude; and
Operators must possess a current "Remote Pilot Airman Certificate" issued by the FAA -- changing the previous regulation by no longer requiring the operator to have a pilot's license.
NMHC/NAA will continue to follow the regulations and update members on their implementation as needed.
---