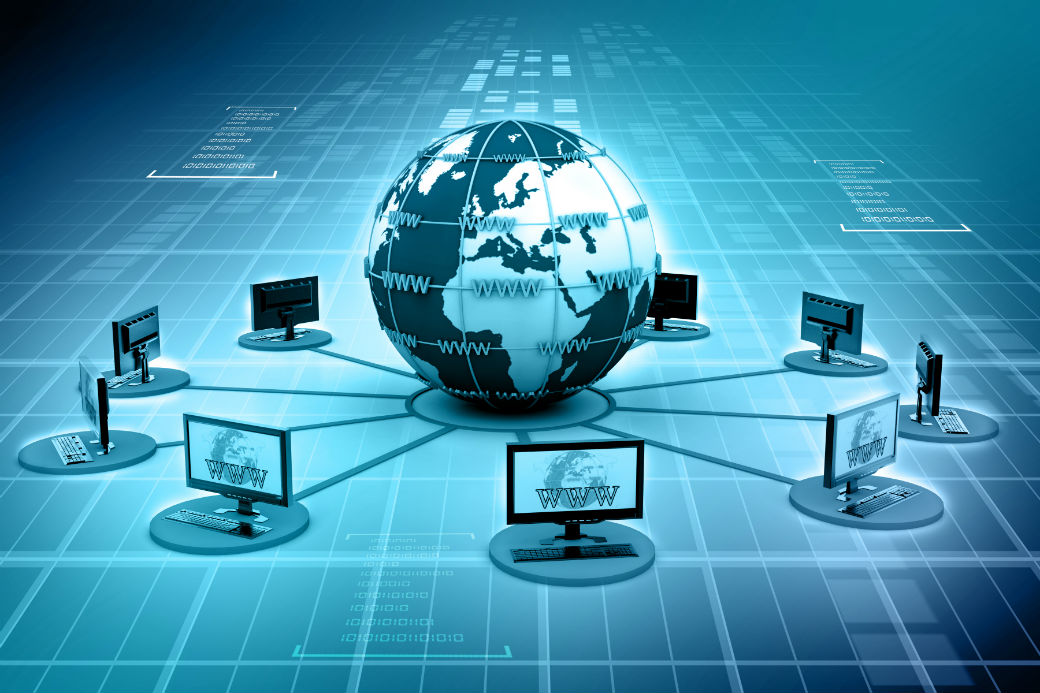 The Federal Communications Commission (FCC) released its more than 400-page net neutrality report and order on March 12. This follows last month's historic 3-2 party line vote banning paid priority for Internet traffic and prohibiting Internet providers from blocking or slowing down online content. The apartment industry and its residents depend on the Internet for online marketing and leasing, revenue management, community amenities and more.

NMHC/NAA are reviewing the regulations for the likely impact on our industry. In the order, the FCC leaves much to interpret on a case-by-case basis with most of the document devoted to background and discussion. A process for complaints to the FCC has been established and Internet providers may seek advisory opinions on compliance.

Congressional Republicans have sharply criticized the FCC. They are holding House and Senate hearings this week with all five FCC commissioners testifying. The rules take effect 60 days after publication in the Federal Register. An effort to challenge the regulations in court and through legislation is expected.
---