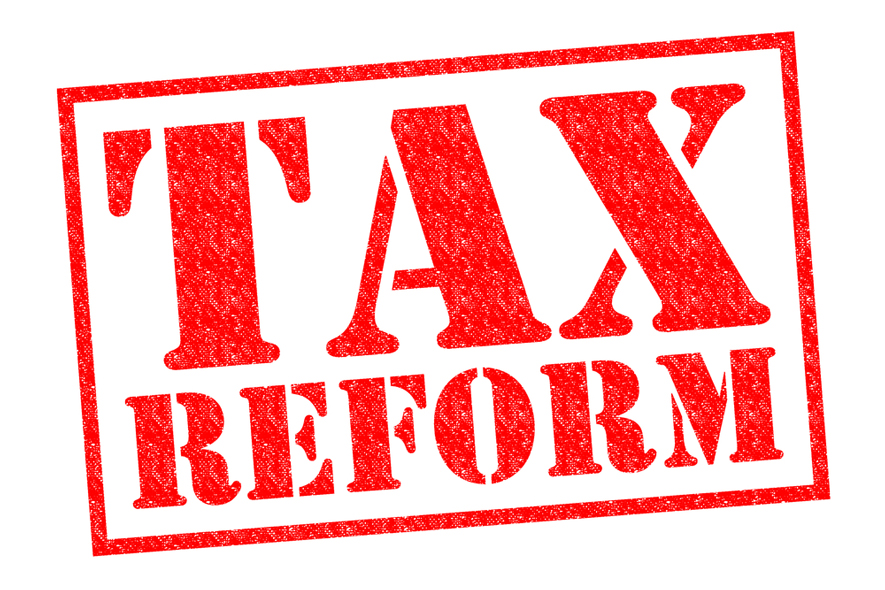 Senate Finance Committee Chairman Orrin Hatch (R-UT) said last week that he plans to mark up tax reform legislation this year. He also recently joined Finance Committee Ranking Member Ron Wyden (D-OR) in establishing five bipartisan working groups which will make recommendations in May that will serve as the foundation for a reform bill. Additionally, House Ways and Means Committee Chairman Paul Ryan (R-WI) will hold a Republican strategy retreat on reform for his committee this month.

President Obama and the GOP remain divided over whether reform should be comprehensive or focus only on America's largest corporations. An agreement would also have to be reached over how much additional revenue, if any, an overhauled system should raise. And members of both parties would have to be prepared to limit popular tax incentives to lower rates.

NMHC member Christian Young, CEO of the Bridge Investment Group, recently joined with a coalition in meeting with Chairman Hatch to explain the devastating effects of proposals to eliminate the ability to undertake like-kind exchanges. NMHC/NAA also joined with a coalition in a meeting on the same topic with the Assistant Treasury Secretary for Tax Policy. In addition, we continue to educate lawmakers on all of the multifamily industry's tax reform priorities.
---