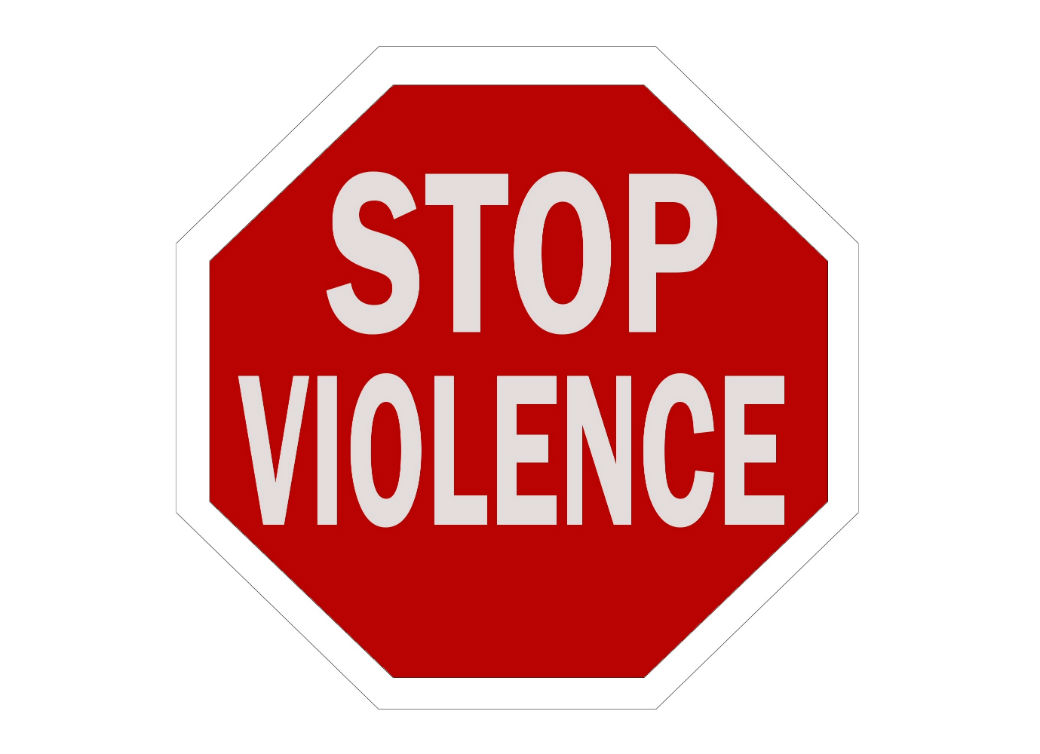 The Department of Agriculture's Rural Housing Service announced guidelines on January 5 for carrying out the Violence Against Women Act. The Act helps to fight domestic violence through services to victims and by making sure offenders are held accountable. The multifamily industry continues to support ensuring protections and affordable housing for victims.

However, there are concerns in the industry that the plans could be interpreted as asking owners to pay for victim's moving expenses and rent at the new unit. This was not what Congress or HUD intended.

So NMHC/NAA has joined with other real estate industry groups to ask HUD to clarify the guidelines. Questions? Please contact NMHC's Lisa Blackwell at lblackwell@nmhc.org.
---