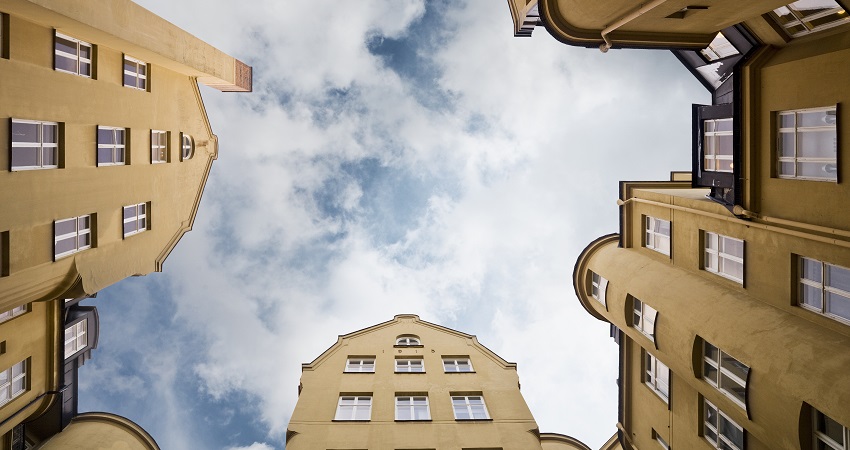 Congress passed the long-stalled 2017 National Defense Authorization Act (NDAA) on December 8, 2016, after reaching agreement on several contentious provisions, including proposed cuts to military housing benefits. The final package eliminated provisions opposed by NMHC/NAA that would have increased out-of-pocket housing expenses for some service members and negatively impacted apartment communities that serve the military.
Military compensation was targeted early in this year's authorization process as a savings opportunity against other military budget priorities. While the House version of the NDAA did not include reductions to housing benefits, the Senate bill made significant changes to Basic Allowance for Housing (BAH) disbursement policies, including tying BAH to actual housing costs and reducing benefits for dual-military households and single service members residing together. NMHC/NAA strongly opposed these changes and educated lawmakers about the role of BAH in stabilizing the privatized housing program, which successfully reversed historic deficiencies in government-owned military housing.
The final bill omitted all changes to housing benefits. In addition, lawmakers echoed NMHC/NAA concerns about existing BAH changes set in motion through the 2016 authorization and initiated a GAO study to analyze the impacts of BAH reductions on the privatized housing program.
NMHC/NAA continue to promote the success of privatized military housing and strongly oppose any changes to housing benefits that could jeopardize the program. More information on military housing can be found here.
---