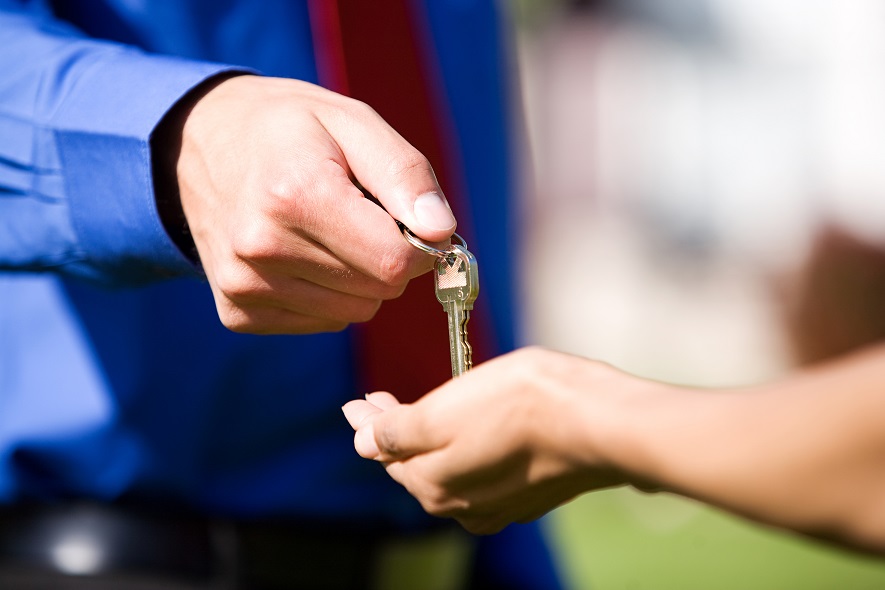 Two recent studies are highlighting the economics of home sharing services like Airbnb and HomeAway. The first study is from Airbnb and details, in part, how its services benefit cities and communities nationwide. But the second study from PennState entitled, "From Air Mattresses to Unregulated Business: An Analysis of the Other Side of Airbnb," finds that multiple-unit operators and full-time operators are a growing percentage of total Airbnb hosts. The data also reveals that these hosts are responsible for an uneven share of the company's revenue. Although the multifamily industry is faced with both opportunities and challenges when it comes to home sharing, the story is much different for the hotel industry.
Specifically, Airbnb averages 425,000 guests per night, totaling more than 155 million guest stays annually - nearly 22 percent more than Hilton Worldwide. This dynamic has raised the stakes of the debate and confronted policy makers at the federal, state and local level with conflicting priorities.
NMHC/NAA continue to monitor the policy implications for our industry as lawmakers continue to look at the impacts of home sharing on the economy. 
---