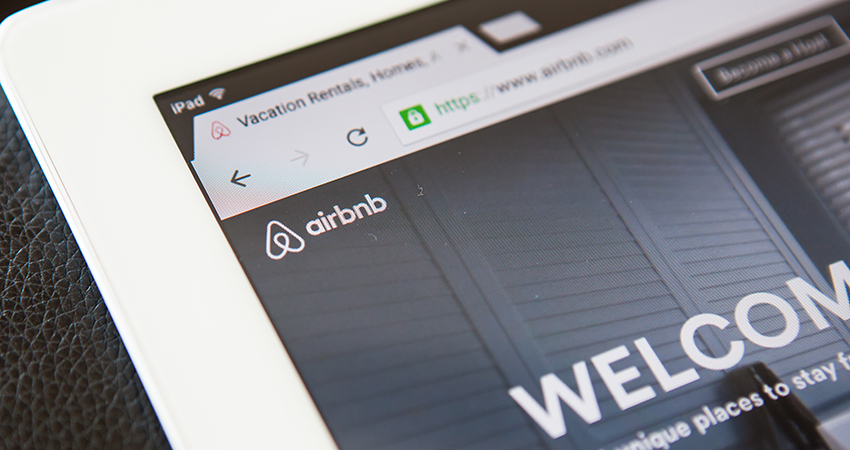 NMHC and NAA joined an Amicus Brief before the Ninth Circuit Court of Appeals on July 6 that stems from a long-standing challenge to the City of Santa Monica's short-term rental (STR) regulations. The legal challenge is part of a much-watched case brought by HomeAway and Airbnb that aimed to challenge the legality of stringent regulations that were put in place to curtail most STR activity in the city.
In March 2019, the Ninth Circuit ruled in favor of the City of Santa Monica and found that Santa Monica's ordinance is constitutional and is not barred by the Communications Decency Act (CDA), as HomeAway and Airbnb had argued. NMHC and NAA weighed in on a petition for rehearing filed by Airbnb and were joined by the California Apartment Association, the Community Associations Institute, the Apartment Investment and Management Company and AvalonBay Communities in supporting the March decision and arguing against the rehearing.
At the heart of the Ninth Circuit's decision is a recognition that Airbnb and other home sharing platforms cannot claim immunity under the CDA to avoid compliance with local STR regulation. This case is similar to one that NMHC and NAA took part in last year arguing that apartment owners and operators must maintain control over their properties and determine whether STR activity is permitted at their communities. NMHC and NAA also asserted that the CDA was being misused by STR platforms and should not allow these companies to avoid liability for knowingly violating apartment community rules and resident leases by facilitating STR activity where it is prohibited. That case, La Park La Brea (Aimco) vs. Airbnb, has since been settled between the two parties.
NMHC and NAA maintain the industry's long-standing position that multifamily companies and other property owners should have the right to choose whether to participate or not in the short-term rental market. Further, they should be able to restrict the activity at their properties to maintain the security of their properties and to protect the quality of life for their residents.
For more information on short-term rentals, visit our advocacy page.
---