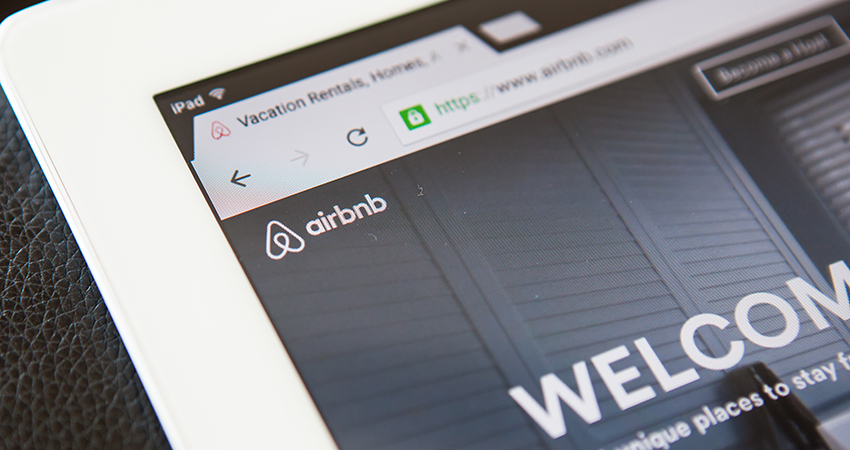 Recently, the Ninth Circuit Court of Appeals ruled in favor of the City of Santa Monica in a much-watched case brought by HomeAway and Airbnb that aimed to challenge the legality of regulations that were put in place to curtail most short-term rental (STR) activity in the city. The city's rules require that the resident of a home or apartment be physically present for it to be allowed to be listed for use as a short-term rental and enacts serious financial penalties for STR companies who knowingly violate this policy.
The Ninth Circuit found that Santa Monica's ordinance is constitutional and is not barred by the Communications Decency Act, as HomeAway and Airbnb had argued. This case is similar to one that NMHC and NAA weighed in on last year by filing an Amicus brief, arguing that apartment owners and operators must maintain control over their properties and determine whether STR activity is permitted at their communities. That case, La Park La Brea (Aimco) vs. Airbnb, has since been settled.
NMHC and NAA maintain the industry's long-standing position that multifamily companies and other property owners should have the right to choose whether to participate or not in the short-term rental market. Further, they should be able to restrict the activity at their properties to maintain the security of their properties and to protect the quality of life for their residents.
More information on short-term rentals can be found here.
---