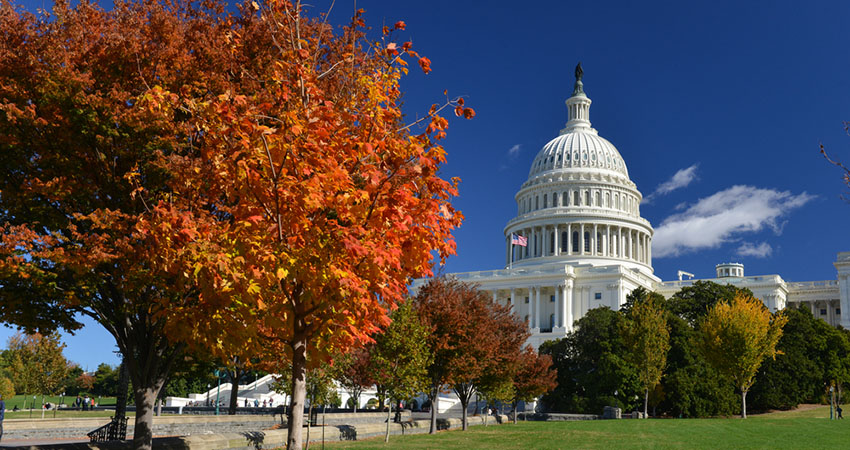 In a critical legislative step towards passing a tax reform bill, last week the Senate voted 51-49 to pass the fiscal 2018 budget resolution. The House is expected to pass the resolution as soon as later this week. The spending blueprint is key as it includes instructions preventing tax reform legislation from being filibustered in the Senate.
The budget permits the GOP's tax plan to increase the deficit by $1.5 trillion over next ten years and includes instructions for the House Ways and Means and Senate Finance Committees to report their versions of tax legislation by Nov. 13 - keeping in line with the Trump Administration's goal of signing tax reform into law by the end of the year.
Congressional approval of a budget resolution is only an initial step in the tax reform process. However, it represents an important hurdle that must be cleared, and it helps pave the way for actual tax reform legislation to be introduced and considered.
As tax reform develops, NMHC/NAA will continue to push for our priorities. More information on the proposals most important to the apartment industry can be found here.
---