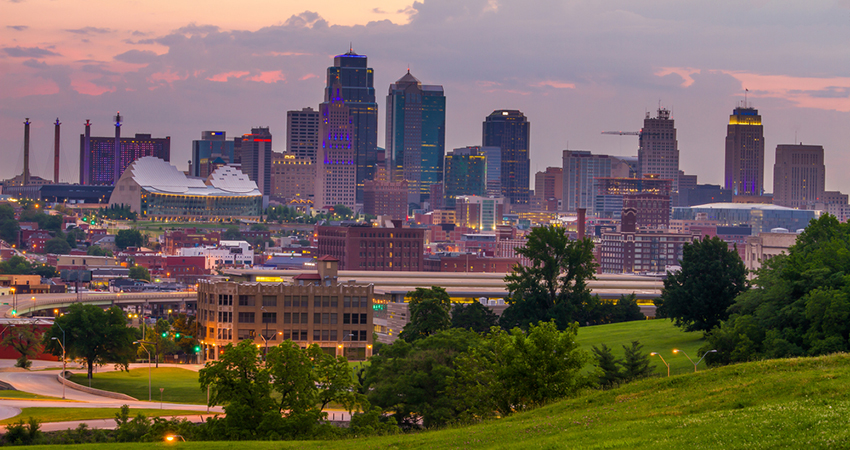 The Harvard Joint Center for Housing Studies released their bi-annual report on that state of the rental housing industry, 2017 America's Rental Housing report, on December 14. 
The report highlights the changing demographics driving demand for rental housing, and the continued pressure on affordability in virtually all markets. New to the report this year are interactive maps and charts designed to allow readers to pinpoint specific market conditions, including rent growth, rent burden, change in household growth, and a number of other useful data points.
NMHC/NAA have identified housing affordability as a key priority, especially as demographic trends continue to support a strong demand for apartments. Recent research by Hoyt Advisory Services estimated that the industry will need to build 4.6 million apartments by 2030 in order to keep up with this continued demand, or the affordability problem will continue to worsen. 
The Joint Center's report provides further quantitative evidence for many policy issues NMHC/NAA continue to press with policymakers, including the importance of access to capital for the multifamily industry, the cost of local regulations and requirements, and the growing challenge of housing affordability in so many communities across the country.
Similar to the Hoyt research, the report also identifies a number of drivers influencing the sustained demand for rental housing, including immigration, historically high demand from retiring baby boomers and growth in demand from higher earners, all of which appear to be the new status quo and not after effects from the 2008 housing crisis.
"The sweeping changes in the nature of rental demand, however, seem likely to persist. In particular, renting now appears to have greater appeal for households that could afford to buy homes if they desired. In 2006, 12 percent of households earning $100,000 or more were renters. In 2016, that share exceeded 18 percent, a cumulative increase of 2.9 million renters in this top income category. Indeed, these high-income households drove nearly 30 percent of the growth in renters over the decade."
Despite the introduction of more high-income households to the renting mix, concerns over rental housing affordability remain a persistent issue, with 40 percent of new units in 2016 priced over $1,500 compared to just 15 percent in 2001. The report explains that development at lower price points is increasingly challenging for a variety of reasons.
"The lack of new, more affordable rentals is in part a consequence of sharply rising construction costs, including labor and materials. According to estimates from RS Means, the costs of building a basic, three-story apartment building increased by 8 percent from 2016 to 2017 alone. Tight land use regulations also add to costs by limiting the land zoned for higher-density housing and entailing lengthy approval processes."
Harvard hosted a wide-ranging discussion about the rental housing sector with leading policy experts to launch the report. A webcast is available here.
---