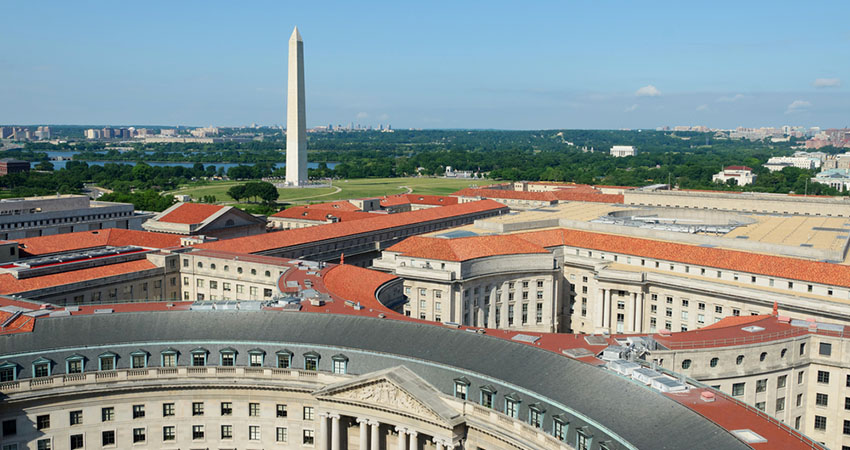 The Department of Housing and Urban Development's (HUD) Office of Multifamily Housing issued additional guidance on June 30, 2017, for Multifamily Owners and Managers regarding implementation of the 2013 "Violence Against Women Act (VAWA)."  On November 16, 2016, HUD had published a final rule to fully implement the requirements of the 2013 Act. The rule prohibits housing providers from denying or terminating housing assistance on the basis that an applicant or tenant is a victim. 
The rule affects all owners and management agents of properties under Multifamily Housing's rental assistance programs and became effective in January 2017.  The Notice should be used in conjunction with the final rule and includes information on core protections, notification requirements, emergency transfers, certification of abuse, as well as documentation and timing issues.  
NMHC/NAA previously challenged HUD's prior rule allowing victims to self-certify, noting the opportunity for fraud. While the final rule allows for some self-certification, housing providers may now require third party documentation under certain circumstances, with the criteria further defined in the Guidance document. Our team also urged HUD to incorporate VAWA notification requirements into existing HUD documents. However, the HUD rule requires covered housing providers to distribute separate certification notice of VAWA rights at the time of application, move in and termination. At our suggestion, HUD explicitly noted that not all private sector housing providers have the ability to accommodate an emergency transfer request to move victims to a different unit. External emergency transfer criteria outlined in the Notice recognize the realities of the private multifamily market.
NMHC/NAA support protecting affordable housing for victims of domestic violence.  For members interested in more information, HUD has scheduled live training sessions on July 26 (2:30 - 4:00) and August 1 (1:30 - 3:00), click here for the link to HUD's upcoming training session.  The training scheduled for July 26, has been specifically developed for owners and management agents of HUD assisted multifamily housing.  
---