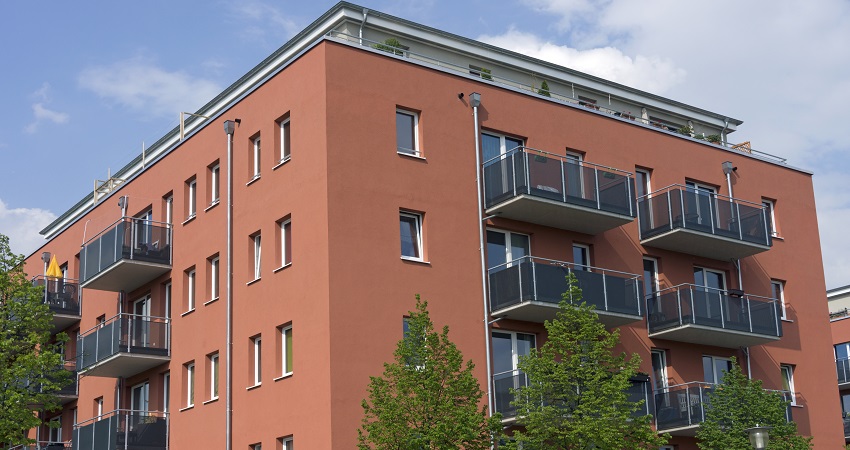 The 2015 International Code Council (ICC) model building codes are now available for adoption at the state and local level. NMHC/NAA joined with other industry partners to create a detailed document summarizing the significant changes made between 2012 and 2014 codes, that are included in the 2015 ICC codes, that affect apartments (Residential R-2 type occupancy) and commercial occupancies.
For the first time, the National Multifamily Housing Council (NMHC), National Apartment Association (NAA), American Institute of Architects (AIA), Building Owners and Managers Association (BOMA) and National Association of Home Builders (NAHB) are encouraging state and local jurisdictions to consider adopting the 2015 I-Codes when updating their state or local codes. Exception concerning the International Energy Code are found in a separate document on the NMHC web site.
Importantly, this summary does not include all the changes made in the 2015 codes. Therefore, developers and designers need to consult the codes for other changes that may impact a specific design. For each change, the tables included indicate whether the change is likely to result in higher or lower costs (or whether the impact is unknown).
NMHC/NAA have a number of code related resources for its members that are included in the Advocacy issues on the NMHC web site and can be found here.
For additional information or if you have question, contact Ron Nickson at rnickson@nmh.org.
---