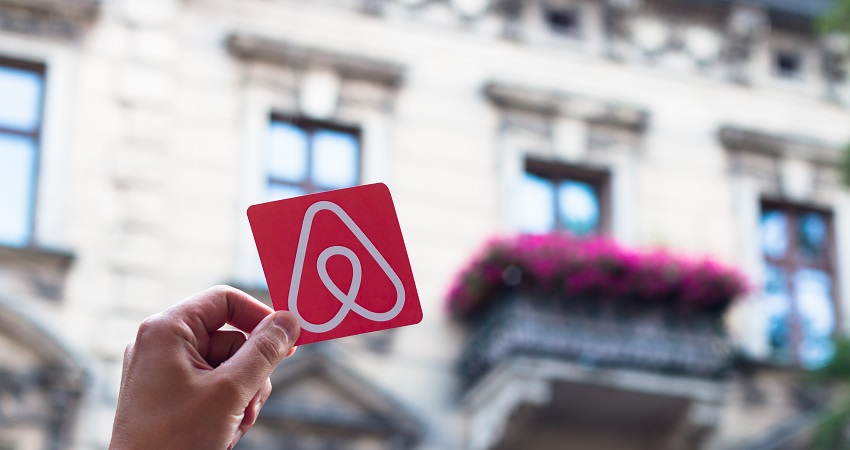 The use and acceptability of Short-Term rentals have been the topic of significant discussion within the multifamily industry in recent years. That debate came to a head in 2017 in a legal battle between Apartment Investment & Management Company (AIMCO) and Airbnb.
AIMCO filed suit against Airbnb in Florida and California citing complaints by residents about the behavior and impact of short-term rental guests on quality of life. AIMCO alleged that Airbnb helped facilitate lease violations by residents and should be held responsible. Airbnb argued they are not responsible for the actions of multifamily residents and that users of their online platform must agree not to violate any agreements with third-parties, such as property managers.
Two recent court decisions at the end of 2017 conflict with each other and could lead to further legal proceedings. The first, a motion to dismiss the case filed by Airbnb in the Florida proceeding, was rejected. However, in the second case a California judge ruled in favor of Airbnb and stated the online short-term rental platform was not responsible for resident's actions and the content they posted to their system.   AIMCO has announced they will explore all legal options at their disposal in the California proceeding.
NMHC/NAA support the right of multifamily companies and other property owners to participate in all aspects of the sharing economy, if they so choose and if it is done in full compliance with existing law and regulation. NMHC/NAA strongly believe that multifamily property owners must maintain the ability to restrict the use of short-term rentals in their communities to protect the quality of life they tirelessly work to achieve for all residents.
NMHC/NAA will continue to monitor the developments in these proceedings as well as the overall short-term rental trends and the impact on the multifamily industry. More on short-term rentals can be found here. 
---