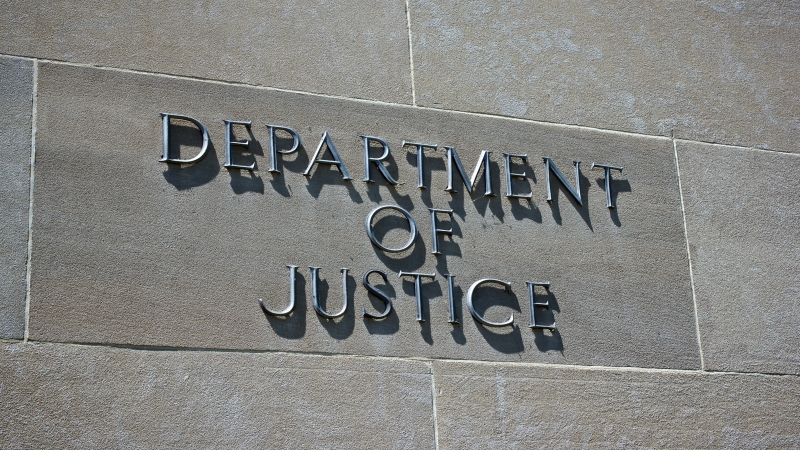 As reported previously, officials at the Department of Justice (DOJ) are undertaking a review of consent decrees to determine their continued relevance. One consent decree that impacts apartment owners and operators governs the American Society of Composers, Authors and Publishers (ASCAP) and Broadcast Music, Inc. (BMI). Last week, in a letter to DOJ, NMHC/NAA urged DOJ to retain the consent decrees in their current form since they help ensure that a competitive and predictable music licensing marketplace exists for end-users , like apartment communities.
In line with the multifamily industry's position, Congressional leaders from the House & Senate Judiciary Committees also urged DOJ to avoid causing unnecessary market disruption. The lawmakers cited the potential for significant harm to be done to both musicians and consumers of music, should the consent decrees be terminated.
NMHC/NAA will continue to monitor developments. NMHC/NAA will also continue to advocate for further music licensing and copyright reforms that improve efficiency and transparency, and reduce burdens for apartment communities caused by a duplicative licensing administration system.
More information on how to navigate the music licensing space can be found here. More information on music licensing and copyright issues can also be found here.
---