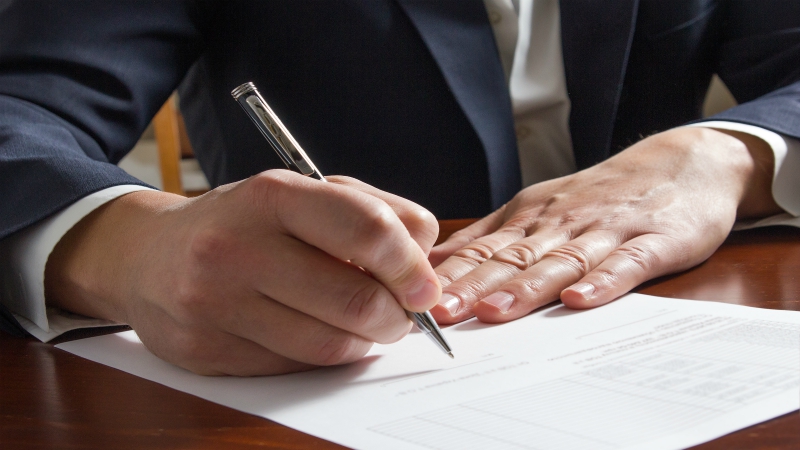 NMHC/NAA submitted comments for a House Financial Services Committee hearing entitled "Empowering a Pro-Growth Economy by Cutting Taxes and Regulatory Red Tape" on June 20.
NMHC/NAA took this opportunity to congratulate Congress for enacting landmark tax reform legislation that holds great promise for generating economic growth and fostering job creation. NMHC/NAA also highlighted several provisions that need clarification during the implementation process so that our industry can build the 4.6 million new apartment units our nation needs by 2030.
Our industry, and particularly apartment owners and developers, must balance a wide array of concerns regarding project viability, regulatory cost and compliance at all levels of government. While many regulatory hurdles and costs – such as impact fees, continual environmental reviews and antiquated zoning processes – are within the purview of state and local policymakers, there are a wide array of existing federal regulations that contribute to making housing less economically feasible to develop.
The letter also calls attention to a letter NMHC/NAA sent to the Administration. The letter outlines a number of specific federal regulations that slow or prevent development of housing that is affordable; challenge otherwise legitimate business practices designed to ensure safe and decent housing for residents; decrease access to capital; and make it difficult to transfer family-owned businesses from one generation to another.
Lastly, the letter also directs the committee to research that was released last week by the National Association of Home Builders (NAHB) and the National Multifamily Housing Council (NMHC). This research finds that regulation imposed by all levels of government accounts for an average of 32.1 percent of multifamily development costs. In fact, in a quarter of cases, that number can reach as high as 42.6 percent. NMHC/NAA thought it important to highlight the newly released study for Members of congress.
---