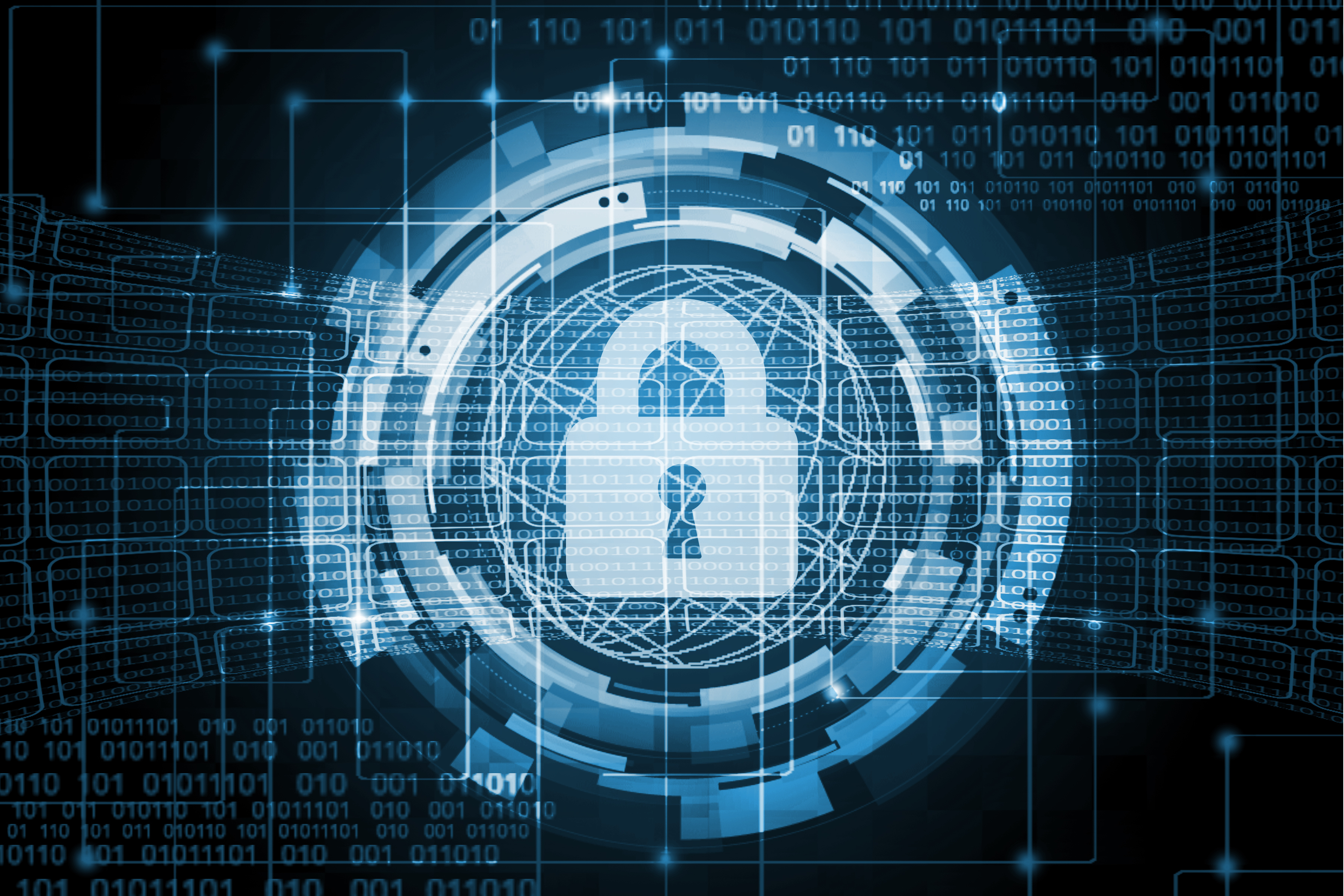 The Securities and Exchange Commission (SEC) issued cybersecurity reporting guidance for publicly traded companies on February 20, in the wake of a series of high profile data breaches.
The guidance updates existing rules and requires companies to not only inform investors and the public about data breaches they have faced, but also the cybersecurity risks they are likely to encounter.
The SEC also urged public firms to publicly disclose news of a breach as soon as possible-a reaction to the Equifax data breach that was not made public for several months.
In addition to the SEC, Congress has prioritized data security for both public and private companies and held a series of hearings on the topic. Lawmakers in both the House and Senate are actively looking at legislative solutions to provide for a boost in consumer protections and enhance data security at a time of increasing threats. Under consideration is a provision that, like the SEC, would require that companies regularly brief their Board of Directors on the company's data security safeguards and their overall cybersecurity posture and compliance.
NMHC/NAA will continue to work with Congress to create a federal data standard that recognizes the unique nature and needs of the rental housing industry while ensuring the data that our members collect, use and maintain is secure.
NMHC/NAA provide a variety of resources to help secure a firms' data and bolster its overall cybersecurity posture, which can be found at www.nmhc.org/data-security. Example resources include a white paper/guidance document on cyber security best practices and a concise, sharable guide to "Social Engineering Red Flags," that can help educate employees about cyber pitfalls.
Additionally, NMHC works with the Real Estate Information Sharing and Analysis Center (RE-ISAC) to distribute regular email alerts of malicious cyber activity that could impact multifamily firms, their data or residents. NMHC members can sign up for the cybersecurity notification system to learn of real-time cyber threats.
---