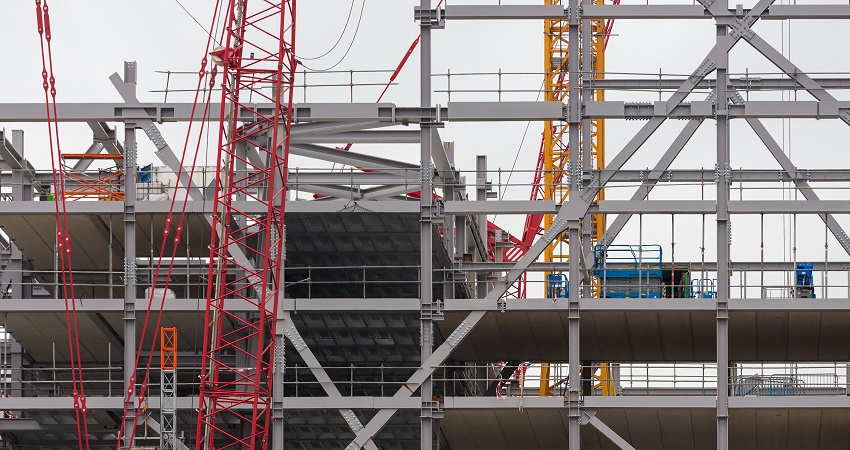 President Trump recently announced new tariffs of 25 percent on steel and 10 percent on aluminum, raising concerns for many in the real estate industry about the potential impact these increases could have on construction and ultimately on multifamily development.
Cindy Chetti, NMHC's Senior Vice President of Government Affairs was quoted in a widely-read Associated Press article saying that "Policies that increase the cost of development stand in the way of meeting urgent housing demand as well as imperil the economic and employment gains achieved through tax reform."
President Trump's latest announcement came on the heels of a November announcement imposing a 20 percent tariff on Canadian softwood lumber, another widely-used commodity in the industry. Given the already significant costs that go into a multifamily development, any policy that leads to higher costs will make it more difficult for deals to pencil out. A reduction in building stemming from the tariffs could worsen the nation's housing affordability challenge.
Many other business leaders outside the real estate industry have spoken out against the move, citing the possibility of rising costs on other parts of the economy and the potential for job losses as a result.
---