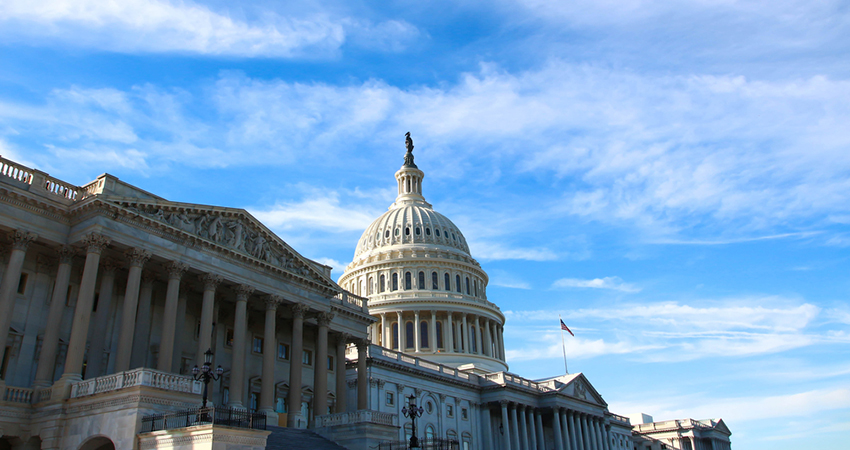 The Violence Against Women Act (VAWA) is an important law that provides needed resources to tackle domestic and sexual abuse in communities across the country. The real estate industry and advocates have been working diligently with policymakers and stakeholders to reach a bipartisan compromise to reauthorize this important law. Unfortunately, negotiations recently broke down between Senator Ernst (R-IA) and Senator Feinstein (D-CA), the lead congressional negotiators.
NMHC and NAA strongly support the reauthorization of VAWA. However, we have significant concerns with the Democrat's proposed legislation, which expands the scope of the law, imposes new resident screening provisions, changes emergency transfer requirements and includes mandatory domestic violence training for staff engaged in resident screening.
NMHC and NAA, along with the real estate industry, sent a letter to the Senate Judiciary Committee outlining the concerns we have with the housing provisions – while also urging Congress to consider establishing an emergency voucher program enabling housing agencies to immediately provide a voucher to a victim.
Funding for the program will continue, but it is unclear if Congress will be able to reach a compromise on this important program before the end of the year. NMHC and NAA will continue to work with stakeholders to keep members apprised of new developments regarding this legislation. For more information on VAWA, please visit our advocacy page.
---