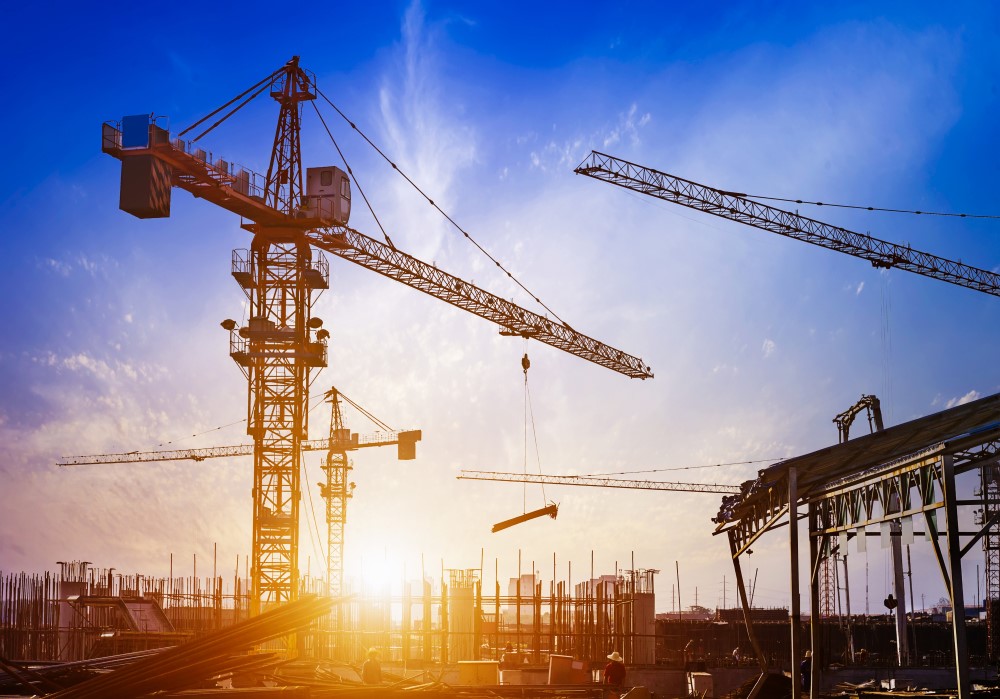 Harvard University's Joint Center for Housing Studies (JCHS) released their annual report on The State of the Nation's Housing on June 25. The report is a valuable resource of trends and statistics for anyone in the industry and NMHC is proud to be a long-time sponsor.
This year's report centers on our nation's housing shortfall, which – according to the report – "is keeping pressure on house prices and rents, eroding affordability for modest-income households in many markets."
JCHS found that although household growth has returned to post-recession lows, new construction remains low. Additionally, they found that supply is not keeping up with the creation of new households. NMHC and NAA data aligns with this finding. In fact, our research indicates that we will need to build 328,000 new apartments each year through 2030 to keep up with demand – a number we've only hit twice in the last 30 years.
Harvard's report also notes that "rising land prices and regulatory constraints on development" are among the most significant factors impacting affordability. Currently, a large percentage of new housing is only being built at the high end of market. JCHS asserts that due to the cost of construction and regulation, this "difficult development environment" make it "unprofitable" to build for low- and middle-income renters and buyers.
However, the study also suggests that the growth of the higher-income renter segment has helped to keep the rental market stable. According to the report, the overall number of rental households fell for the second year in a row but the continuous demand for high end apartment units remains strong.
NMHC believes that the public and private sectors must come together to help solve our nation's housing affordability challenges. To explore our newest tool aimed at offering housing affordability solutions, please visit housingtoolkit.nmhc.org/.
To examine the full JCHS The State of the Nation's Housing report, please visit their site.
---