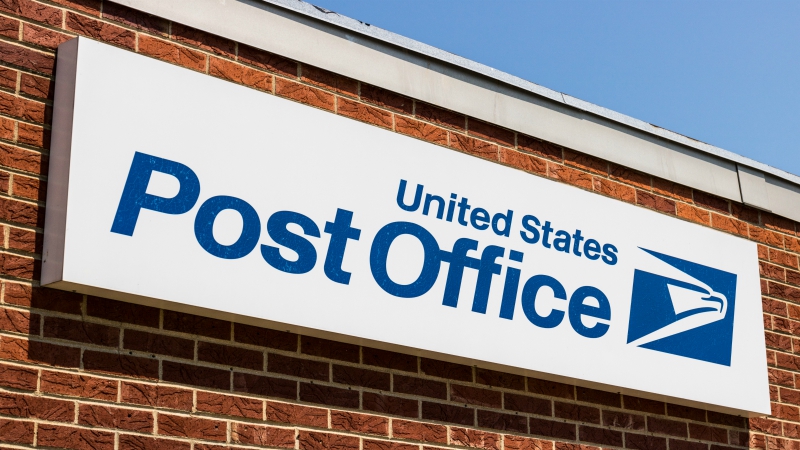 The House Committee on Oversight and Reform held a hearing on April 30 to discuss the financial condition of the U.S. Postal Service (USPS). This is the second hearing this year on the need for postal reform, indicating a strong interest by Congress to address the long-term financial stability of USPS. NMHC and NAA are engaged in this debate because some legislative and administrative proposals could impact how apartment communities receive USPS mail and package deliveries.
In anticipation of this hearing, NMHC and NAA submitted letters last week to the House Committee on Oversight and Reform and the Senate Homeland Security and Government Affairs Committee asking lawmakers to consider how changes to mail delivery policy could impact apartment operations and the services received by residents.
As previously reported, NMHC and NAA are concerned about a potential move to require new and existing communities to convert to centralized delivery. A mandate of this nature could pose significant challenges to apartments nationwide. Additionally, we are seeking clarifications regarding enforcement of mail delivery policy. Current postal regulation provides local postmasters broad discretion to implement mail delivery policy, which creates confusion and uncertainty for apartment firms that operate in multiple jurisdictions.
NMHC and NAA support efforts to ensure the financial stability of USPS. As Congress continues to debate this issue, we look forward to working with them to ensure that apartment communities' needs are a priority and such reforms are not overly burdensome to existing and future apartment communities.
More information on postal service reform and package delivery can be found here.
---