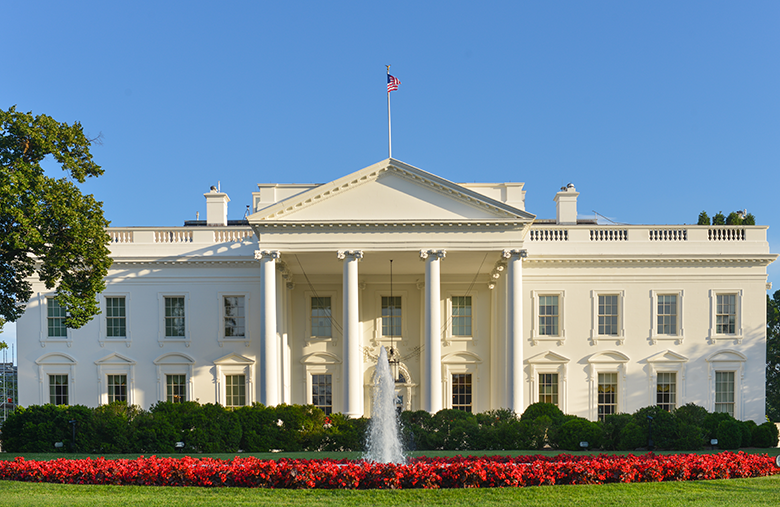 The Trump Administration released its budget proposal for fiscal year 2020 on March 11. The release of the President's budget has traditionally been an exercise designed to communicate policy priorities and draw distinctions between the president and the opposition party for the coming year. This year's budget is no different – with significant increases for defense spending, additional resources for a wall at the Southern border and cuts across the board to non-defense discretionary programs, including those at HUD.
The proposed budget for HUD includes elimination of funding for CDBG, HOME and the Public Housing Capital Fund. It also provides new resources for RAD conversions. In the release, the Administration emphasized that their budget proposal provides sufficient funding to support all existing voucher agreements within Section 8 Tenant Based Rental Assistant and PBRA. Smaller cuts are proposed for the 202 and 811 programs, but the Administration insists the funding levels in the budget are adequate for all contract renewals under both programs for elderly and disabled housing. More details on policy changes from the Administration related to work requirements, minimum rent increases, and expansion of programs like Moving to Work and RAD will be detailed further in the coming weeks.
As has been the case for decades, Congress will receive testimony from Administration officials on the President's budget proposal then begin the process of negotiating its own budget and a series of appropriations bills to fund the government in fiscal year 2020. This process must conclude before September 30 to avoid another government shutdown. After the recent 35-day partial government shutdown over funding for the border wall, risk of another confrontation remains high as Congress balances its own priorities with those of the President.
---