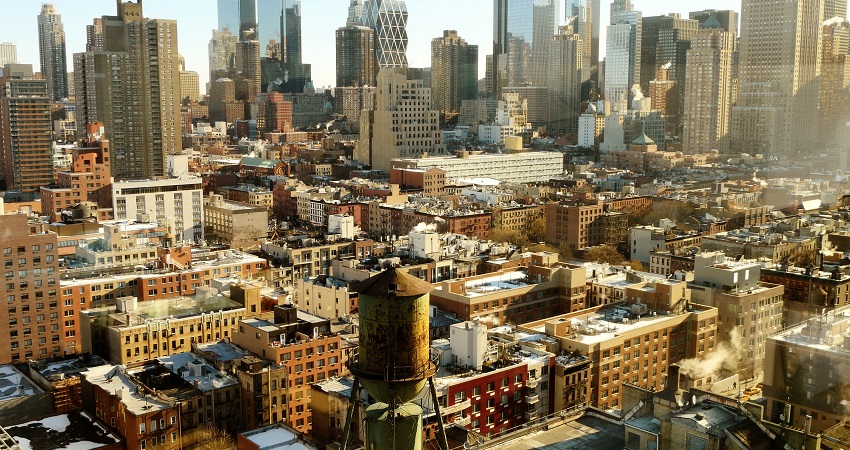 New York enacted a statewide rent control law on June 14. While this sweeping legislation was nominally aimed at alleviating the state's housing affordability crisis, it will likely have adverse effects. The new law does not eliminate rent increase allowances that are intended for either major capital or individual unit investment, however it does restrict them significantly, creating disincentives. The new law also opens the door for many more units to be subject to rent control, making it easier for localities statewide to opt into rent stabilization programs. Finally, the law omits a sunset clause, allowing it to avoid the renewal process.
Below are a number of resources to help explain the impact of this law:
NMHC has produced a number of resources on rent control that can be found here. NMHC President, Doug Bibby, also penned a blog focused on the larger rent control fight, which can be found here.
In addition, NMHC has created a number of industry tools for members to use when combating rent control:
The NMHC Housing Affordability Toolkit focuses on solutions to the affordability crisis.
The new Growing Homes Together website provides resources such as op-eds, fact sheets and talking points for to use when addressing the issue and information on what is happening in battle ground states where rent control is being considered.
---