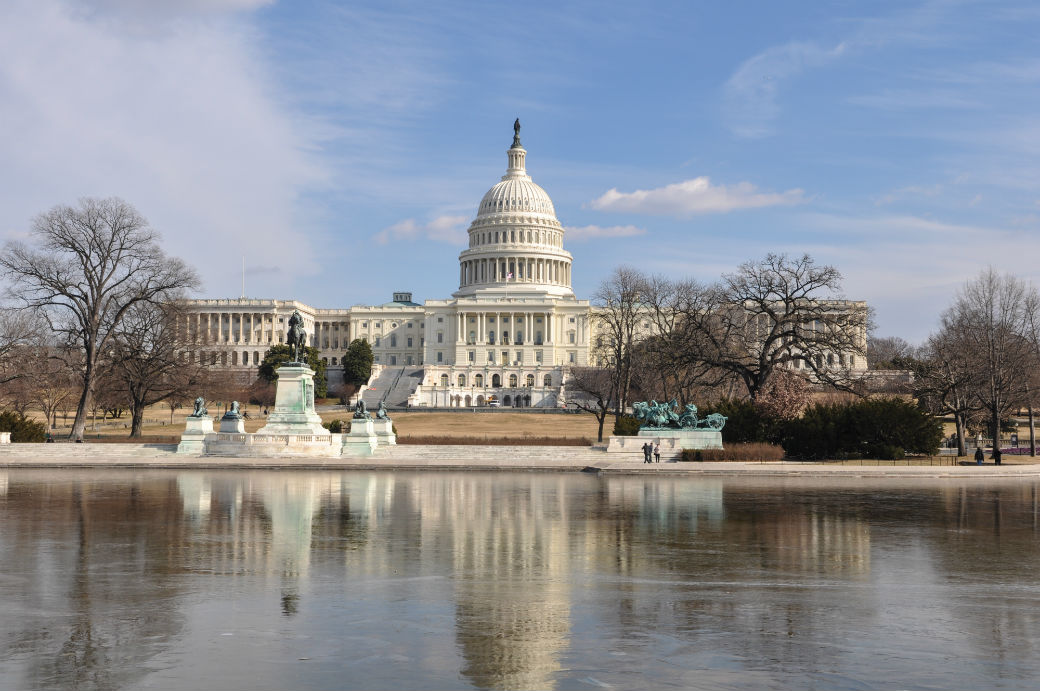 The Senate has confirmed Dana Wade to serve as FHA commissioner – a role the Trump administration nominated her for in February 2020.
Wade will replace former FHA Commissioner, Brian Montgomery who was confirmed as Deputy Secretary on May 12, 2020.
Wade served as acting FHA commissioner from July 2017 to June 2018 and then held the position of associate director for general government in the Office of Management and Budget December 2018 to December 2019.
"I believe that FHA has a duty to support the nation's housing markets and homeowners facing economic hardship," Wade said during her Senate testimony. "While the virus will pass and the economy will eventually regain its previous strength, the road to recovery will require our sustained effort."
NMHC and NAA congratulate Wade and look forward to working with her on future housing initiatives – including identifying solutions that will help support our nation's renters as we recover from this crisis.
---