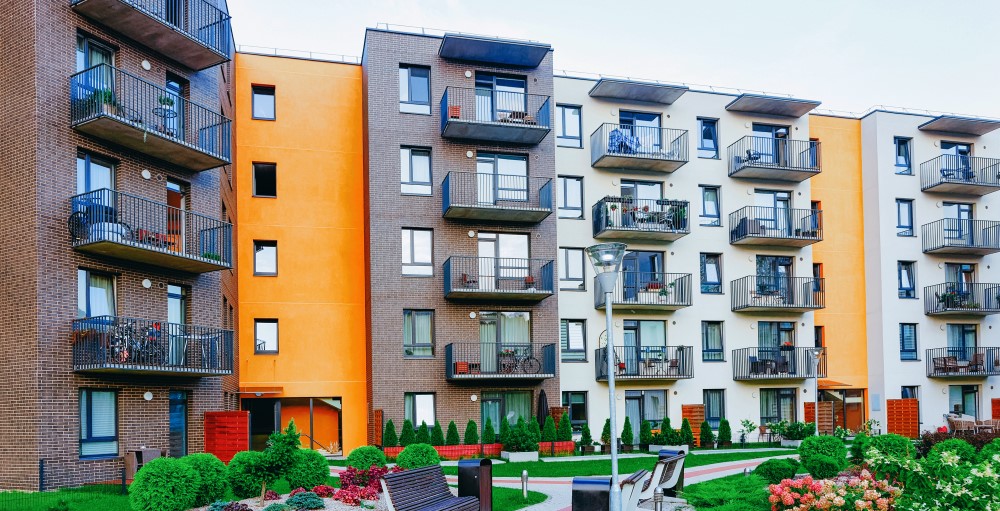 On June 15, Fannie Mae and Freddie Mac each announced the hiring of financial advisors, moving them one step closer to exiting conservatorship. Fannie Mae hired Morgan Stanley and Freddie Mac hired JP Morgan Chase to advise them on valuation, capital structure and raising of capital.
The hiring of these investment banks comes on the heels of the release by FHFA of a proposed capital framework for the Enterprises. This is an important step for each Enterprise as required in the Preparation for a Transition out of Conservatorship section of the 2020 Scorecard for the Enterprises.
"We are extremely pleased and excited to announce this critical hire, which marks a major step toward our company's exit from conservatorship," said David Brickman, Freddie Mac CEO. "We look forward to working with J.P. Morgan to continue meeting the milestones necessary to begin our new chapter as soon as possible. At the same time, our focus on supporting borrowers, renters and lenders in the face of COVID-19 is stronger than ever."
"Today's announcement marks another important step toward a responsible exit from conservatorship, and we look forward to working with FHFA, Treasury, and Morgan Stanley to chart a strong course forward for Fannie Mae," said Hugh R. Frater, Fannie Mae CEO. "As we continue to stand behind our partners and support homeowners and renters through today's challenges, we remain focused on ensuring our company is best prepared to serve the market's future needs."
For more information on the Enterprises and NMHC's advocacy work related to the GSEs and housing finance reform, please visit the NMHC advocacy webpage.
---