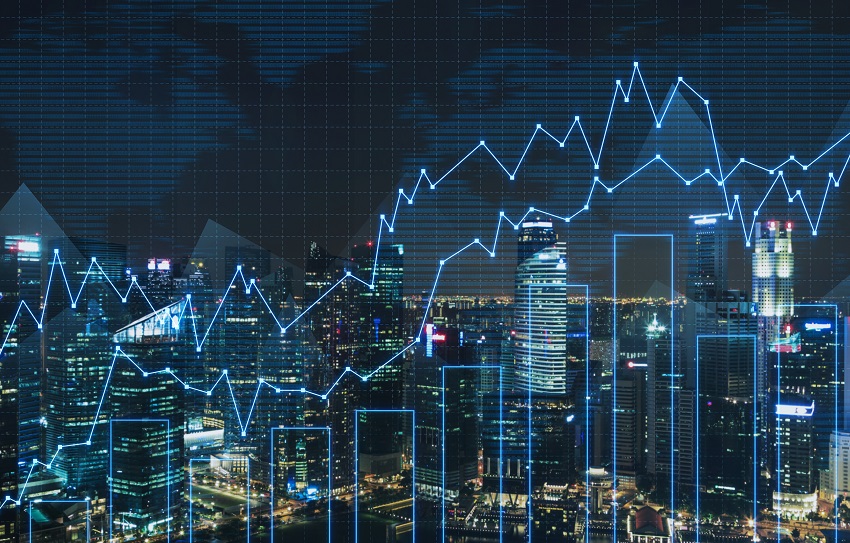 The Federal Housing Finance Agency (FHFA) announced revisions to the Duty to Serve (DTS) guidance aimed at strengthening the evaluation criteria in an effort to have a greater impact on underserved communities.
Fannie and Freddie have a duty to serve three specific markets — manufactured, affordable and rural housing — under the 2008 Housing and Economic Recovery Act. Under the affordable market plans, Fannie and Freddie are focused on supporting certain federal and FHA programs such as LIHTC, Section 8 and 221-d4. Their current three-year plans for meeting those obligations expire in January. The guidance requires Fannie and Freddie's next three-year plan to include measurable, time-bound targets that are "tied to an analysis of market opportunities," rather than including lists of proposed actions.
The new guidance also changes the way FHFA scores the two government-sponsored enterprises on how they implement their plans. The new guidance can be found here.
Fannie and Freddie are required to submit their next three-year plans by June, and the new evaluation criteria will take effect in January. For more information on Fannie and Freddie, please visit our advocacy page.
---