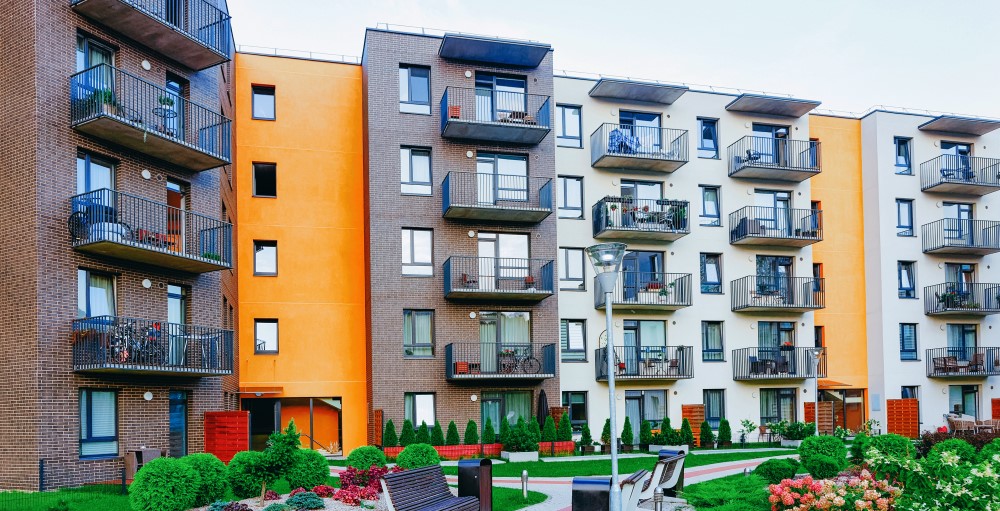 The Federal Housing Finance Agency (FHFA) announced that all multifamily property owners with Enterprise-backed mortgages who enter into a forbearance agreement must inform residents about tenant protections. While in forbearance, multifamily property owners must agree not to evict tenants solely for nonpayment of rent. FHFA had previously announced additional tenant protections that include:
Provide tenants at least a 30-day notice to vacate;
Not charging tenants late fees or penalties for nonpayment of rent; and
Provide tenants flexibility to repay back rent over time and not in a lump sum.
To stay up to date on NMHC's advocacy work during the COVID-19 crisis, please visit the NMHC COVID-19 advocacy page.
---