In the wake of the COVID-19 outbreak, NMHC stands ready to support the apartment industry and its residents.

Prior to the passage of the CARES Act, NMHC called on lawmakers to enact a number of provisions that would provide assistance to renters and property owners affected by financial hardships as a result of the COVID-19 outbreak. Many of our proposals were incorporated into the $2 trillion CARES Act, not the least of which were the recovery rebates and the expanded unemployment benefits.
As Congress looks at the next phase of relief, NMHC is continuing to make the case for critically needed emergency relief for the rental industry, housing professionals and our residents. While NMHC is pleased to see that these provisions were included in the House-passed bill, there is much work left to be done. For example, establishing an emergency rental assistance program and preventing a protracted extension of a federal eviction moratorium are two key industry priorities.
NMHC is the voice of the apartment industry in Washington, D.C. –
a role we don't take lightly.
After all, decisions in Washington not only affect your organization's bottom line, but also the safety and security of your employees and residents. The NMHC Government Affairs Team has spent approximately 7,400 hours working on your behalf since the onset of this crisis – read on to see the highlights of what we've been working on.
---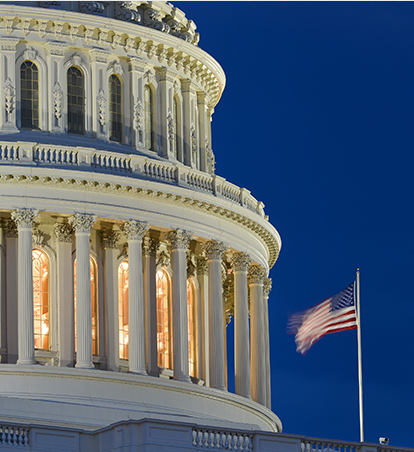 What We Are Working on Now
The House of Representatives passed H.R. 6800, the  Health and Economic Recovery Omnibus Emergency Solutions (HEROES) Act," on May 15. NMHC is in constant communication with lawmakers on several provisions important to the multifamily and its residents. Read a detailed analysis of this legislation here.
We've Got Your Back on Capitol Hill
Your residents' ability to pay rent threatens their sense of security during an already uncertain time and ultimately affects your ability to fulfill mortgage obligations. That's why we're proud to have successfully advocated for the following provisions that could directly impact your renters.
Pandemic Unemployment Assistance
Unemployed Americans are now eligible for $600 extra per week, expanded to include typically ineligible workers like gig workers and independent contractors.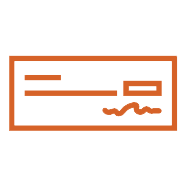 Recovery Rebates
Americans received a one-time cash payment through the IRS. Individuals could receive up to $1,200, couples could receive up to $2,400, and families could receive $500 per child.
Employee Retention Tax Credit
Business could be eligible for a refundable payroll tax credit for 50% of wages (up to $10,000) paid by employers to employees during crisis.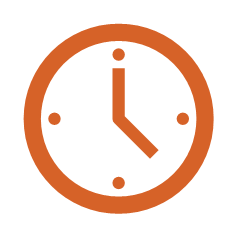 Employer Payroll Tax Deferral
There is now a delay of payment of employer payroll taxes from enactment to 12/31/20.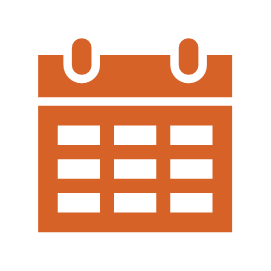 Net Operating Loss (NOL) Relief
We've secured a 5-year carryback.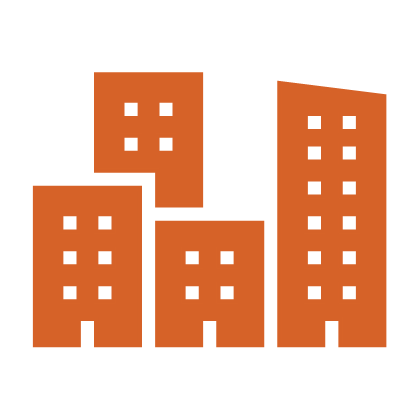 Multifamily Mortgage Forbearance
Congress set in place 90 days of forbearance on federally backed multifamily mortgage loans. Borrowers receiving forbearance may not evict for nonpayment of rent or charge late fees to tenants for the duration of the forbearance period.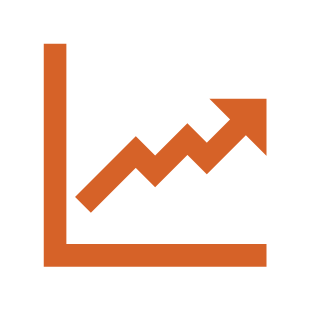 Increased HUD Program Funding
HUD's funding has been increased to a total of $17.4 billion.

Essential and Critical Employee Designation
Residential property management staff and residential construction workers are now essential workers under the CISA Critical Infrastructure Guidance.
Election Day is Fast Approaching
Help Us Support Our Champions in Congress