Update as of December 1, 2020
Prior to the passage of the CARES Act, NMHC called on lawmakers to enact a number of provisions that would provide assistance to renters and property owners affected by financial hardships as a result of the COVID-19 outbreak. Many of our proposals were incorporated into the $2 trillion CARES Act, not the least of which were the recovery rebates and the expanded unemployment benefits.
As Congress looks at the next phase of relief, NMHC is continuing to make the case for critically needed emergency relief for the rental industry, housing professionals and our residents. For example, establishing an emergency rental assistance program and mitigating the impact of the Centers for Disease Control's eviction moratorium are two key industry priorities.
NMHC is the voice of the apartment industry in Washington, D.C. –
a role we don't take lightly.
After all, decisions in Washington not only affect your organization's bottom line, but also the safety and security of your employees and residents. The NMHC Government Affairs Team has spent approximately 7,400 hours working on your behalf since the onset of this crisis – read on to see the highlights of what we've been working on.
---
WE'VE GOT YOUR BACK ON CAPITOL HILL
Your residents' ability to pay rent threatens their sense of security during an already uncertain time and ultimately affects your ability to fulfill mortgage obligations. That's why we're proud to have successfully advocated for the following provisions that could directly impact your renters:
Pandemic Unemployment Assistance
Recovery Rebates
Employee Retention Tax Credit
Employer Payroll Tax Deferral
Net Operating Loss (NOL) Relief
Multifamily Mortgage Forbearance
Increased HUD Program Funding
Essential and Critical Employee Designation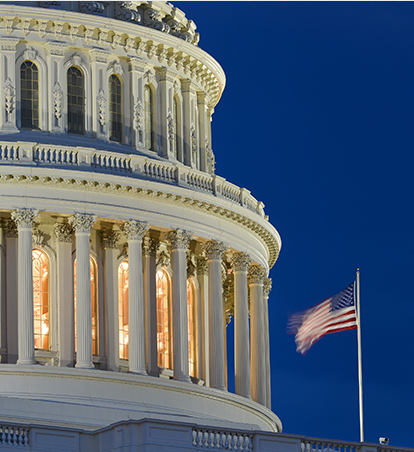 What we are working on now
As Congress works to reach a deal on a second COVID-19 relief package, NMHC is in constant communication with lawmakers on several provisions important to the multifamily and its residents – including the following: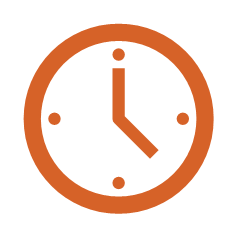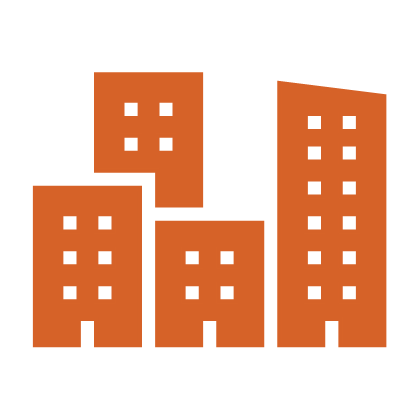 Provide Financial Mitigation and Mortgage Forbearance Protections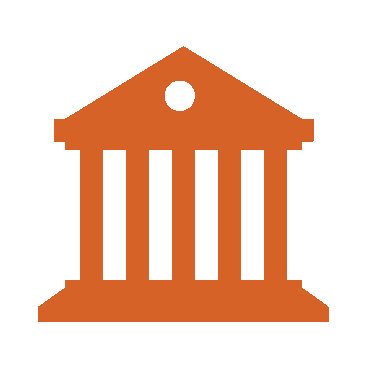 Create a Federal Reserve Credit Facility for Mortgage Services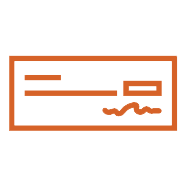 Expand the Small Business Administration's (SBA) Paycheck Protection Program (PPP) to Include All Multifamily Businesses
Congress Needs to Hear From You
It's more important than ever that Congress hear from leaders within the multifamily industry on these critical issues. With a third of Americans unsure if they will be able to pay next month's rent and expanded unemployment insurance set to run out at the end of the month, Congress must act now to ensure our nation's continued housing stability.
We've created resources to help you make our case with lawmakers.