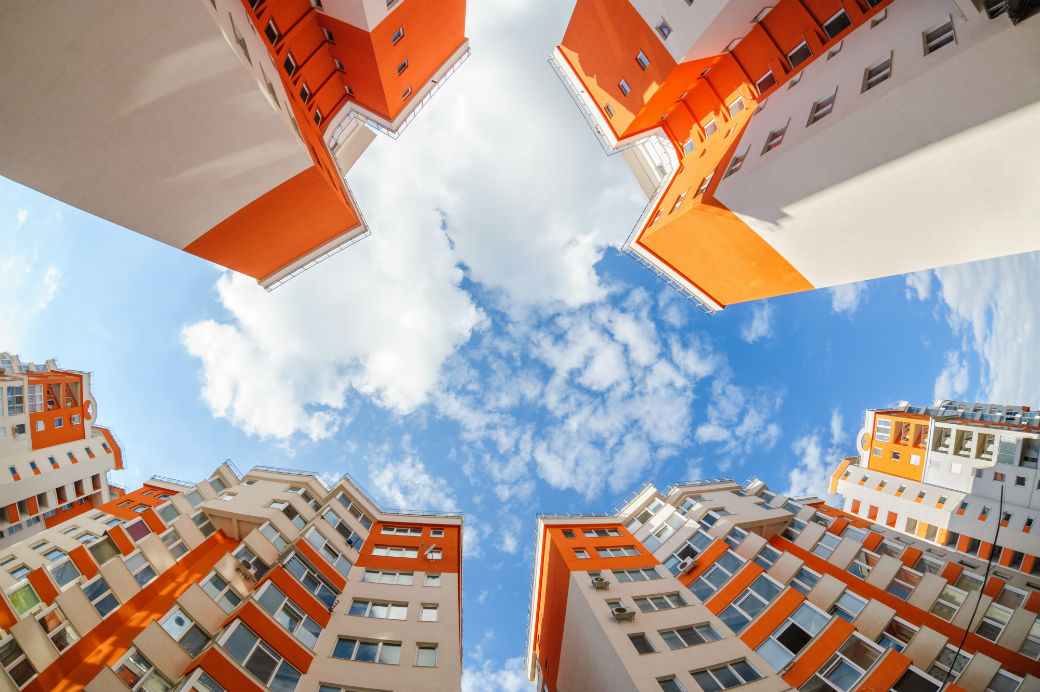 On June 9, Ben Carson, Secretary of the Department of Housing and Urban Development (HUD) and Mark Calabria, Director of Federal Housing Finance Agency (FHFA) appeared before the Senate Committee on Banking, Housing and Urban Affairs for a hearing entitled "Oversight of Housing Regulators". The two leaders are responsible for the housing programs that purchase loans and issue securities backed by a federal government guarantee. Each are also responsible for implementing provisions in the CARES Act impacting housing.
The recently released capital re-proposed rule for Fannie Mae and Freddie Mac was the topic of interest for Senator Moran (R-KS) and Senator Van Hollen (D-MD). Both members expressed concern about its harsh treatment of multifamily versus single-family and the impact to low- and moderate-income renters. Director Calabria did not address either concern directly but expressed a willingness to receive input from stakeholders and to share analysis to help respond to their respective questions.
"I want to emphasize that it is a proposed rule, we are taking comment, we certainly expect and welcome and expect commentary from the multifamily industry and others," Calabria said. "We will obviously go through the comments and we will be thoughtful, we will be thorough about it and we will be data driven about it and will be transparent about it."
Much of the discussion during the hearing centered around concerns about renters who may face a backlog of missed rental payments. In response to a question about the July expiration of the enhanced unemployment benefits and residents' possible inability to pay rent, Secretary Carson held up a graph from the NMHC Rent Payment Tracker citing that the rent payment collection data has remained relatively consistent with pre-pandemic numbers. He offered that renters receiving HUD rental assistance subsidies who have been impacted by job loss or income reductions should seek help from their local Public Housing Agency (PHA) or seek adjustments to their contribution amounts from HUD. Director Calabria did not respond to questions regarding whether he supports extending the expanded unemployment insurance or additional rental assistance.
NMHC and NAA support including an emergency rental assistance program in the next COVID-19 relief package for those that have been impacted by the pandemic. While rent collection numbers have remained high, there is grave concern over what rent collection numbers will look like once the additional unemployment benefits run out at the end of July, savings are depleted and people have not been able to return to work. NMHC and NAA will continue to support critically needed policies to help multifamily residents and property owners. Those policies include:
Emergency Rental Assistance

– Create a temporary rental assistance program for those impacted by the COVID-19 emergency and who are struggling to pay their rent.

Limited Eviction Moratorium

– Defer to state and local eviction moratoria or predicate any extension of the federal eviction moratorium protections on it being short in duration, specifically benefit only those who are negatively impacted by COVID-19 and clarify the notice to vacate language to ensure property owners can effectively manage their properties during the crisis. Further, any extension should be contingent on the establishment of a federal emergency rental assistance program.

Expanded Mortgage Forbearance – Provide mortgage forbearance protection to all multifamily properties and align the protections with local, state or federal eviction moratoria.

Credit Facilities

– Create credit and liquidity facilities for mortgage servicers and rental property owners under the Federal Reserve.

Access for Multifamily in Federal Lending Programs

– Ensure eligibility for all apartment owners and developers in the Small Business Administration's Paycheck Protection and the Federal Reserve's Mainstreet Lending Programs.

Enact Liability Protections

– Provide targeted liability protections from COVID-19-related litigation for apartment firms that work to follow applicable public health guidelines in reopening.

Provide Pandemic Risk Insurance/Recovery Funding

– Establish a federal economic business recovery fund and enact the Pandemic Risk Insurance Act to help apartment owners recover from this pandemic and prepare for the next.
NMHC is calling on all industry leaders to help make our case in Washington. Submit a letter to the Senate to tell lawmakers they must act now to ensure America's renters continue to have a safe and secure place to call home. Take action by clicking here.
NMHC staff will also continue to work with lawmakers as they determine next steps for future COVID-related relief. For more information on NMHC's advocacy work throughout this crisis, please visit the NMHC COVID-19 Hub.
---