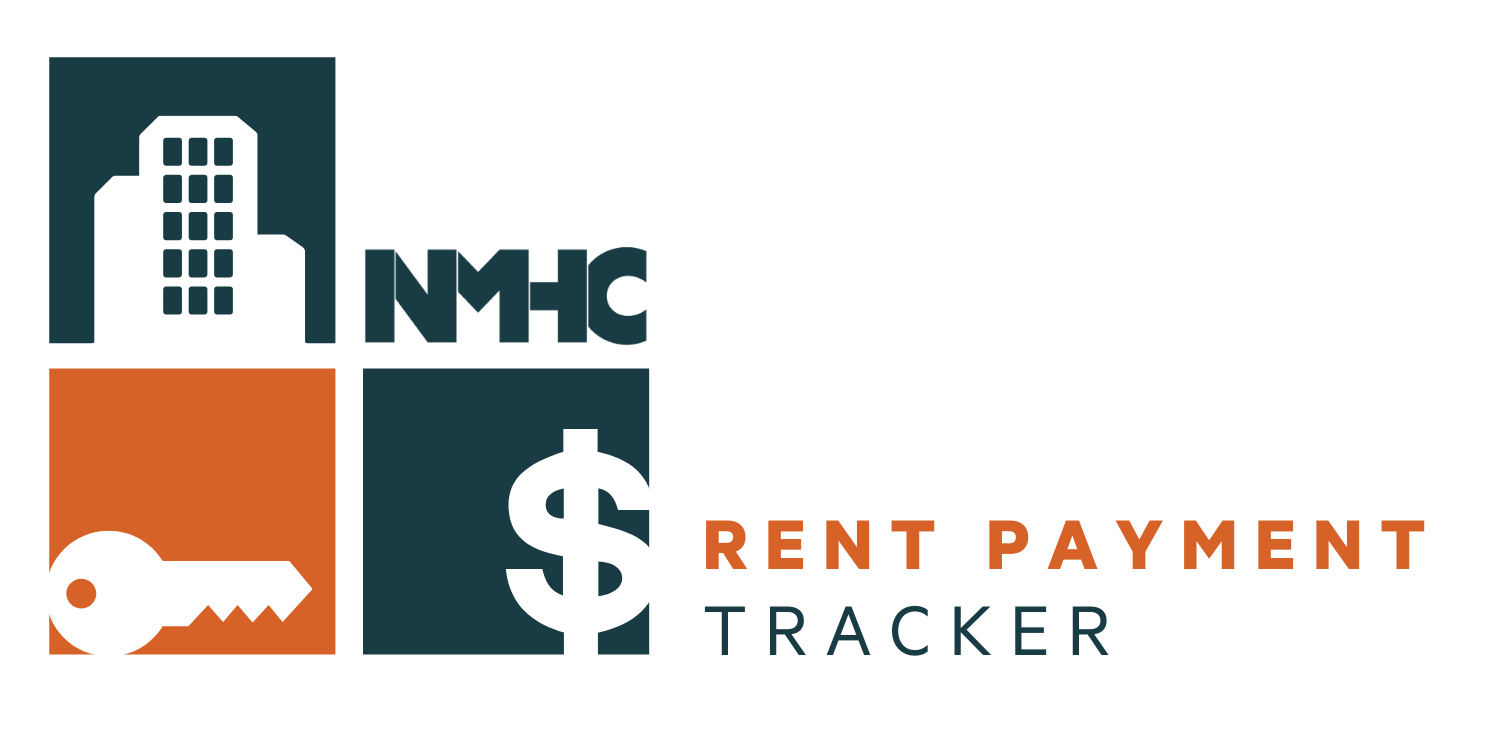 Powered by:
Entrata, MRI Software, RealPage,
ResMan, and Yardi


---

NMHC Rent Payment Tracker Finds 79.3 Percent of Apartment Households Paid Rent as of August 6
The National Multifamily Housing Council (NMHC)'s Rent Payment Tracker found 79.3 percent of apartment households made a full or partial rent payment by August 6 in its survey of 11.4 million units of professionally managed apartment units across the country.
This is a 1.9-percentage point, or 223,000-household decrease from the share who paid rent through August 6, 2019 and compares to 77.4 percent that had paid by July 6, 2020. These data encompass a wide variety of market-rate rental properties across the United States, which can vary by size, type and average rental price.
"Over the past few months apartment residents have largely been able to meet their housing obligations. In no small part, this is due to the enhanced unemployment benefits enacted under the CARES Act and significant steps by apartment owners and operators to help their residents. These unemployment benefits that have proven so important to so many households have now lapsed, meaning greater financial distress for millions and the potential worsening of America's housing affordability crisis," said David Schwartz, NMHC Chair, and CEO and Chairman of Chicago-based Waterton.
"While President Trump announced executive orders relating to rental assistance and continued unemployment benefits, it is unclear when and if those resources will be available to families. NMHC continues to urge the Trump administration and Congressional leaders to restart negotiations and reach a comprehensive agreement on the next COVID relief package. It is critical lawmakers take urgent action to support and protect apartment residents and property owners through an extension of the benefits as well as targeted rental assistance. That support, not a broad-based eviction moratorium, will keep families safely and securely housed as the nation continues to recover from the pandemic."
This data will be updated on August 17, and August 24.
Explore the Data
**Unit counts may change to reflect refinements to the methodologies and changing occupancy levels due to move in-move out activity.
* These figures are as initially reported; these are calendar days, so the specific day of the week can have an affect on these reported figures, as leasing offices can have reduced hours or be closed on those days, creating potential delays for payment processing.
Rent Payment Tracker Webinar Series
After release of the NMHC Rent Payment Tracker data, experts from the five leading property management data companies will provide additional detail on the week's data at a live webinar. For the month of August there will be no further webinars, however, data will continue to be released on Monday, August 17th and August 24.


Monday, Aug. 10 Webinar
Guest Speaker: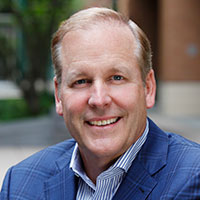 Walt Smith, CEO
Avenue5 Residential


---
Methodology
Data are collected weekly, with the first data collection happening the 1st through the 6th, and all data collections following will be cumulative, for example, the second collection will be the 1st through the 13th, the third will be the 1st through the 20th and so on for the remainder of each month.
When establishing the initial dates for the Rent Payment Tracker, NMHC wanted to track when rent was officially "late" and used the close of business on the 5th as that date. After consultation with property managers and data providers we were informed that a variety of dates are used to determine when rent is considered late, with some saying rent isn't late until as late as the 10th. In addition, those that use the 5th as their deadline reported that many people pay on the last day possible and that some of those payments aren't posted until the 6th. Based on this information, NMHC adjusted its methodology to make the close of business on the 6th the deadline for the first week. Moving this date also moved all other reporting dates by one day.
Partial payments are counted only once monthly, and the payment is captured in the first time period in which it occurs. For example, if an apartment household pays a quarter of their rent during the week of April 1, it would be captured in the first week. Subsequent payments that month would not be captured in the data to avoid double counting.
The percentages are based on the total occupied units, excluding vacant units, purpose-built student housing, privatized military housing, and subsidized affordable units. The number of total occupied units will change for many of the property management software (PMS) providers as new units are leased or units are vacated; as such, the total number of units in the dataset will fluctuate.
| Release Date | Number of Units | NMHC Press Release |
| --- | --- | --- |
| April 8, 2020 | 13.4 million | Press Release - April 8 |
| April 15, 2020 | 11.5 million | Press Release - April 15 |
| April 22, 2020 | 11.5 million | Press Release - April 22 |
| April 29, 2020 | 11.5 million | None Issued |
| May 8, 2020 | 11.4 million | Press Release - May 8 |
| May 15, 2020 | 11.4 million | Press Release - May 15 |
| May 22, 2020 | 11.4 million | Press Release - May 22 |
| May 29, 2020 | 11.4 million | None Issued |
| June 9, 2020 | 11.5 million | Press Release - June 9 |
| June 16, 2020 | 11.4 million | Press Release - June 16 |
| June 23, 2020 | 11.4 million | Press Release - June 23 |
| June 30, 2020 | 11.1 million | None Issued |
| July 8, 2020 | 11.4 million | Press Release - July 8 |
| July 15, 2020 | 11.4 million | Press Release - July 15 |
| July 22, 2020 | 11.1 million | Press Release - July 22 |
| July 29, 2020 | 11.4 million | None Issued |
| August 10, 2020 | 11.4 million | Press Release -August 10 |
---
The NMHC Rent Tracker is Powered by: