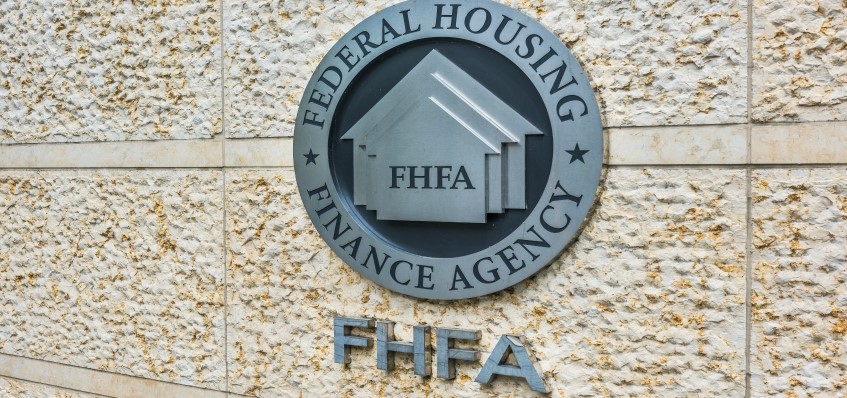 Related News: HUD Releases Forbearance Guidance
On June 30, the Federal Housing Finance Agency announced a number of tenant protections for properties with agency backed loans that are in forbearance. Under these protections, Fannie Mae and Freddie Mac will allow servicers to extend forbearance agreements for multifamily property owners with existing forbearance agreements for up to 90 days. Favorably, if forbearance is extended, the borrower may qualify for up to 24 months to repay the missed payment once the forbearance period concludes, which is an extension from 12 months.
"During the pandemic, FHFA has been focused on protecting renters and borrowers while ensuring the mortgage market functions as efficiently as possible," said Director Mark Calabria. "The multifamily mortgage forbearance extension announced today will help renters stay in their homes and help property owners retain their properties."
If a property owner chooses to extend forbearance, they must not evict for non-payment of rent. Further, if forbearance is extended, a repayment plan modified, or a new forbearance executed, the borrower must provide the following tenant protections during the repayment period:
Give the tenant at least a 30-day notice to vacate;
Not charge the tenant late fees or penalties for nonpayment of rent; and
Allow the tenant flexibility to repay back rent over time and not in a lump sum.
The announcement lacks specific detail for the tenant protection terms and NMHC and NAA will monitor the specific guidelines that the Enterprises issue as part of this rollout.
---