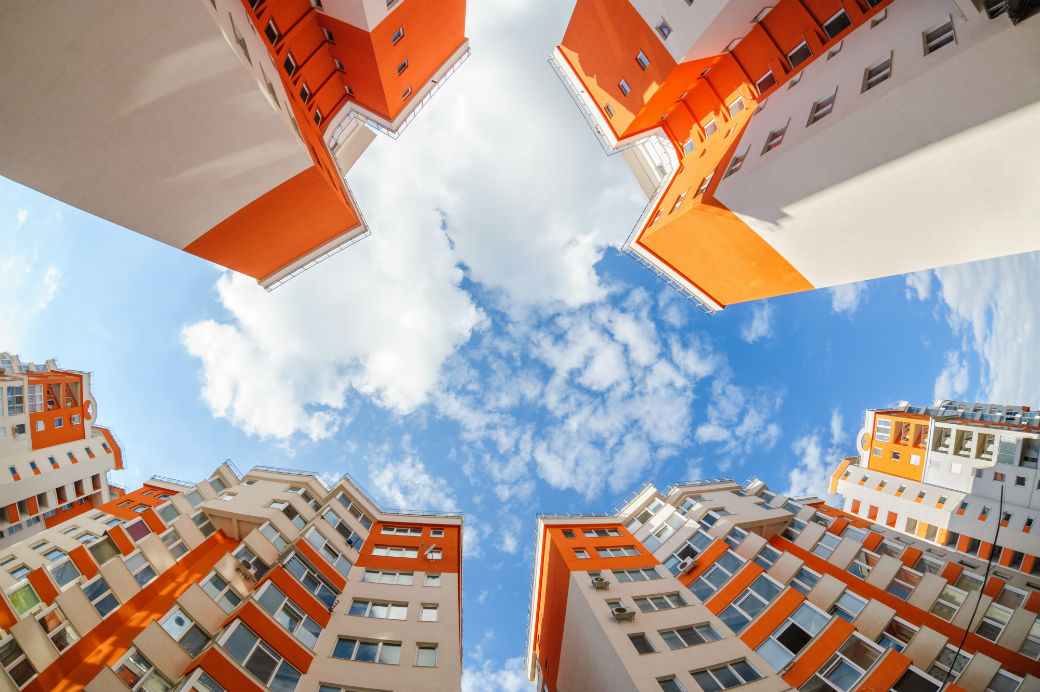 In a positive move to support the multifamily servicing businesses, Ginnie Mae (GNMA) announced the establishment of liquidity support for their issuers of multifamily securities who are required to advance principle and interest while loans are under a forbearance agreement due to impacts from COVID 19.
Previously, GNMA established this support program for their issuers of single-family mortgage backed securities (MBS) through the use of the Pass-Through Assistance Program (PTAP) program that has been used after natural disasters. The multifamily program guidelines are similarly accessible, allowing issuers of multifamily mortgage backed securities (MF MBS) who have used up their available liquidity resources to advance principle and interest during forbearance.
Once approved, GNMA will advance the principle and interest per their existing government guarantee on their outstanding MF MBS. Advances made by GNMA will bear interest and will have to be repaid by the issuer.
"This is an extraordinary and last resort option for Multifamily MBS Issuers in these unprecedented times, that will enable them to continue to operate and maintain safe and affordable housing for millions of renters in America who rely on the government mortgage programs financed by Ginnie Mae," said Ginnie Mae Principal Executive Vice President Seth Appleton in a statement. "As important, this program underscores Ginnie Mae's commitment to ensure timely payment of all scheduled principal and interest to investors holding our Multifamily MBS, regardless of market conditions."
NMHC and NAA have made requests to Congress, the Administration and FHFA to establish liquidity facilities for servicers of multifamily loans but the GNMA PTAP program is the first and only facility to be established to date.
For more information on NMHC's advocacy work during the COVID-19 outbreak, please visit the NMHC COVID-19 Hub.
---