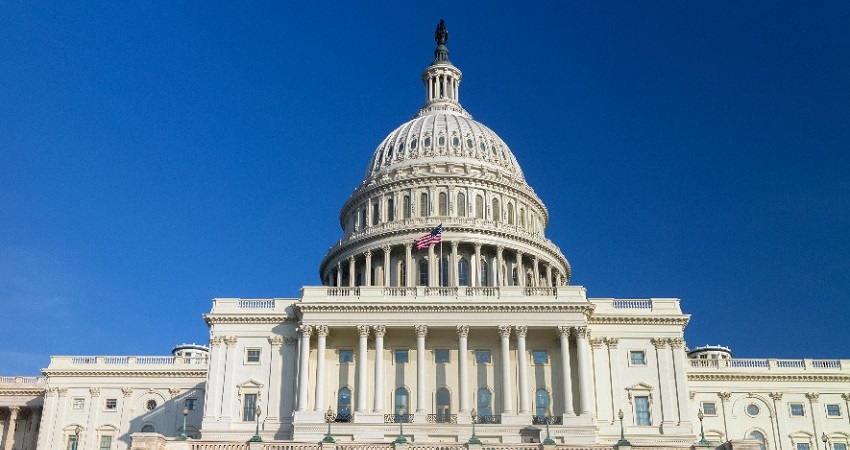 On Friday evening, the House of Representatives passed H.R. 6800, the "Health and Economic Recovery Omnibus Emergency Solutions (HEROES) Act." The $3 trillion, 1,815-page package is largely viewed as the Democrats' opening offer for future COVID-19 relief legislation. The White House threatened to veto the measure and Senate Republicans have indicated they would like to evaluate the impact of the CARES Act before proceeding with new legislation. It is unlikely that serious negotiations for the next round of COVID-19 relief will begin until after Memorial Day.
As drafted, the HEROES Act addresses many NMHC and NAA COVID-19 relief priorities, including the creation of a $100 billion rental housing assistance program and the expansion of mortgage forbearance to all multifamily loan types. In addition, it would provide funding for state and local governments, additional recovery rebates and extend unemployment benefits. Prior to the introduction of the HEROES Act, NMHC and NAA urged Congress to include the following industry priorities:
Create an Emergency Rental Assistance Program for those who are impacted by the crisis and do not already receive federal housing subsidies.
Revise the federal eviction moratorium to be time limited and benefit only those who are negatively impacted by COVID-19.
Expand mortgage forbearance protections to all multifamily properties, not just those with federally backed mortgages. Align the protection with any local, state or federal eviction moratorium.
Implement necessary credit facilities for mortgage servicers and rental property owners using the Federal Reserve's existing authority.
Provide financial assistance and protection for all property-level financial obligations such as property taxes, insurance payments and utility services.
Establishing an emergency rental assistance program is a top priority for NMHC and NAA as the apartment industry expects a significant number of residents will be affected by furloughs or job loss inhibiting their ability to pay their rent, even with the assistance provided in the CARES Act. We appreciate that the HEROES Act includes a $100 billion emergency rental assistance program. However, we do have concerns with the rental assistance delivery mechanism included in the bill. We will continue to work with members of Congress to ensure any emergency rental assistance program can be administered in an efficient, and timely manner to renters of all income levels who are in need as a result of COVID-19.
In addition, the HEREOS Act includes several critical tax provisions and critical protections for multifamily mortgage borrowers, servicers and rental property owners. The bill establishing a credit facility for mortgage servicers and provides mortgage forbearance for all multifamily property owners and loan types.
Unfortunately, the legislation also includes provisions that raise concern for the industry. For example, the HEROES Act substantially expands the CARES Act eviction moratorium to virtually all residential leases and extends the moratorium period to 12 months. We believe a protracted extension of the federal eviction moratorium would be catastrophic to the housing industry. We believe any moratorium should be limited in duration, directly tied to COVID-19 and include a provision that requires renters to notify owners of their inability to meet their rent obligation.
NMHC and NAA will continue to work with members of Congress on the important issues facing the multifamily industry and its residents during the COVID-19 pandemic.
Read NMHC's detailed analysis of this legislation and see the letter sent to the House of Representatives in advance of the vote. Stay up-to-date on NMHC's ongoing COVID-19 related advocacy efforts by visiting the NMHC COVID-19 Hub.
---