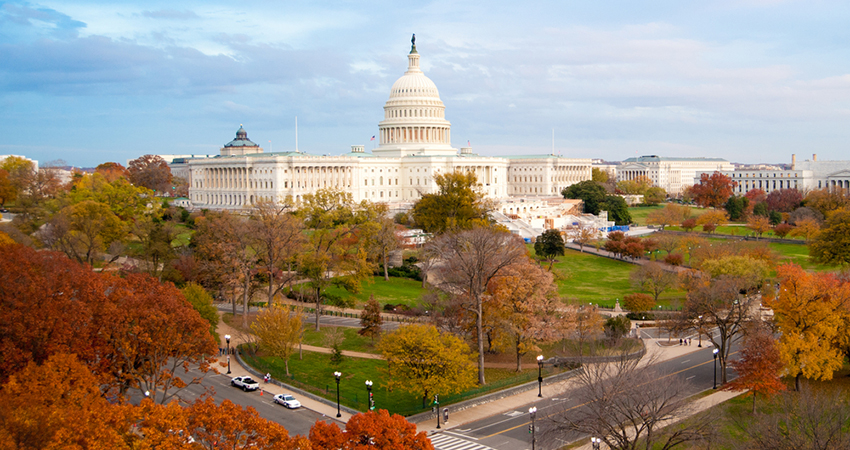 The House on February 6 voted to approve legislation that would codify the joint employer standard that the National Labor Relations Board (NLRB) enacted in 2015. NMHC and NAA have been very active on this issue. In addition to weighing in on the Department of Labor's (DOL) final rule, we have long opposed the NLRB's decision because it could hold firms liable for fines if their subcontractors, suppliers, vendors and temporary staff violated Federal labor laws. The multifamily industry is hopeful that the NRLB will quickly finalize proposed regulations to overturn the rule. 
Notably, other provisions included in the Protecting the Right to Organize (PRO) Act of 2019 would also be detrimental to the multifamily industry. For example, the legislation proposes to impose binding arbitration on initial collective bargaining agreements. NMHC and NAA signed a Coalition for a Democratic Workplace (CDW) letter opposing the bill on January 31.
While the full House has approved the PRO Act, the companion version introduced in the Senate is unlikely to clear that chamber. The Trump Administration also issued a veto threat on this legislative proposal. NMHC and NAA will continue to monitor any action on this legislation.
To learn more about the joint employer rule, visit our advocacy page.
---