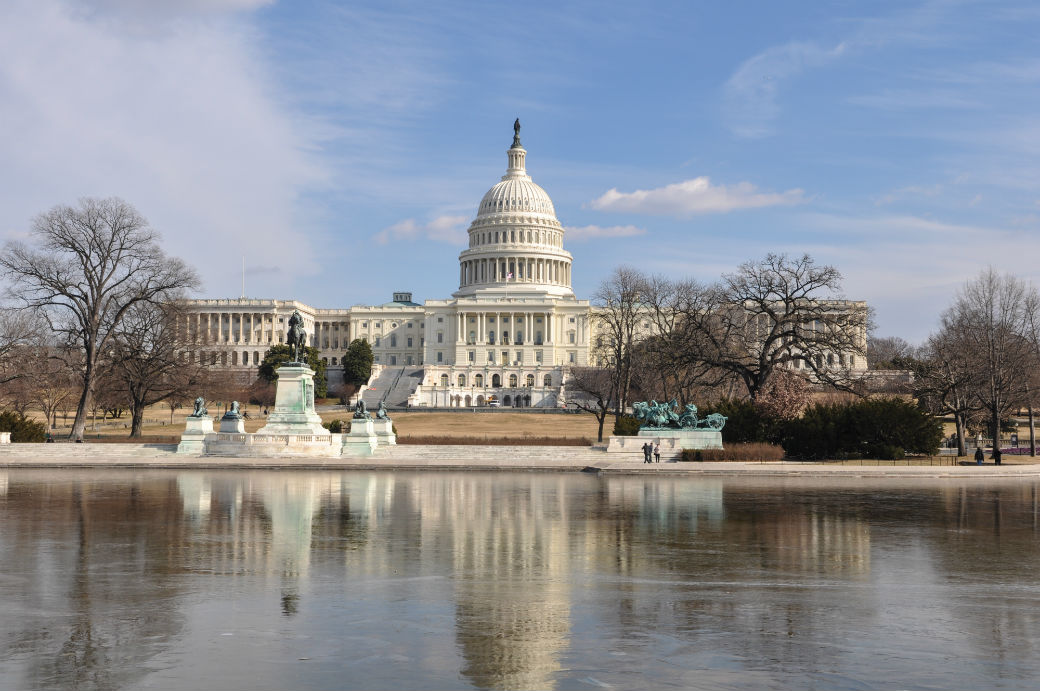 NMHC applauds Congress and the Administration for the passage of three different recovery packages over the last two weeks – the most extensive package being the CARES Act. Although the CARES Act includes some provisions that will be helpful to the multifamily industry and its residents, it also includes others that will create substantial challenges for rental property owners and the housing stability Americans need and deserve during this crisis. NMHC urges lawmakers to supplement the CARES Act with legislation that will further assist economic recovery and mitigate a larger financial crisis.
In an effort to ensure widespread economic stability, NMHC joined a broad coalition of 36 business trade associations in sending a letter to Congress and the Administration to urge the establishment of the COVID 19 Business and Employee Continuity and Recovery Fund ("Recovery Fund").
The proposed Recovery Fund would be funded by the federal government and under the authority of a special federal administrator. The requested relief would be designed to help businesses retain and rehire employees, maintain worker benefits, and meet operating expense obligations.
Due to the necessary safety precautions put in place to mitigate COVID-19 spread – such as social distancing, travel restrictions and the closing of non-essential businesses – our nation is suffering an unprecedented level of disruption to business activity and continuity. Without further federal action, we will most certainly experience long-term damage to the financial markets, rampant unemployment and irreparable harm to communities.
Providing support to small businesses and individuals is a crucial component of this recovery and we are pleased the CARES Act secured that relief. However, it's imperative that we do more to protect our nation's economy. This Fund will provide necessary, additional liquidity that will be required for impaired industries and businesses to avoid an unprecedented systemic, economic crisis.
For more information on NMHC's advocacy work during the coronavirus pandemic, please visit our COVID-19 advocacy webpage.
---