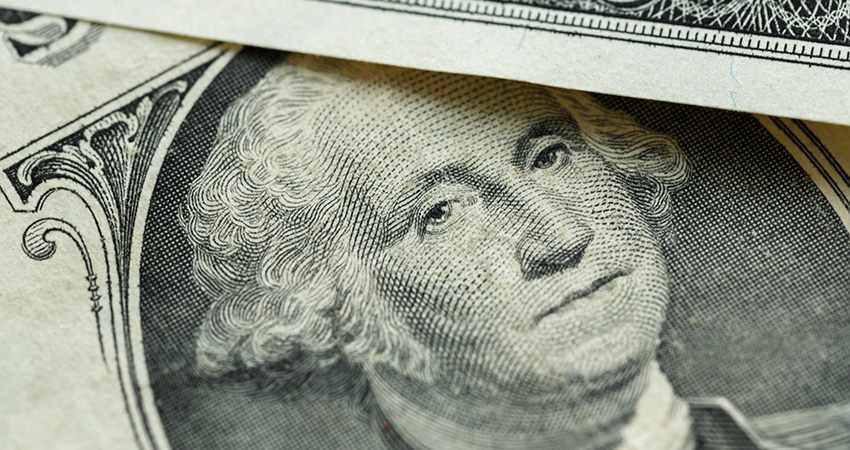 The rollout of the Small Business Administration's (SBA) Payroll Protection Program (PPP) continued to challenge borrowers and raise additional questions about who qualifies for the program. SBA has supplemented its original interim final rule with several additional resources and some clarifications. They include:
NMHC and NAA submitted a letter to the SBA and the U.S. Department of Treasury urging them to amend PPP to expand eligibility to all multifamily housing firms so that they can ensure their employees are paid and continue to operate safe and secure apartment communities. The letter also requested confirmation that off-campus student housing businesses qualify under the same NAICS code 72 that was provided a waiver in the Act. The waiver pertained to how businesses count employees that have more than one physical site and how to determine affiliations within those businesses.
Congress also rightly intended, through the CARES Act, to offer assistance to all types of businesses. Yet, the SBA's interim final specifically denies eligibility to rental housing developer and owner firms. NMHC and NAA have been in constant contact with Congress, the Treasury and the SBA to correct this oversight. In addition to the letter submitted to the SBA and Treasury, NMHC and NAA also submitted a letter to Congress urging a legislative fix. The letter also requested that multifamily businesses should uniformly be granted a waiver similar to those businesses under NAICS code 72. We continue to emphasize the fact that as millions of Americans are sheltering in place in their apartment homes, apartment owner/operators are on the front-lines. The industry is committed to providing safe and secure homes for its residents, but as more residents are unable to fulfill rent obligations due to job loss, many owners/operators fear they, too, will not be able to satisfy their own financial obligations required to operate their properties.
To learn more about NMHC and NAA's specific "asks" regarding the SBA PPP, download our summary document that details legislative and regulatory requests.

Stay up-to-date on all federal actions regarding COVID-19 by accessing NMHC's Coronavirus Advocacy webpage.
---