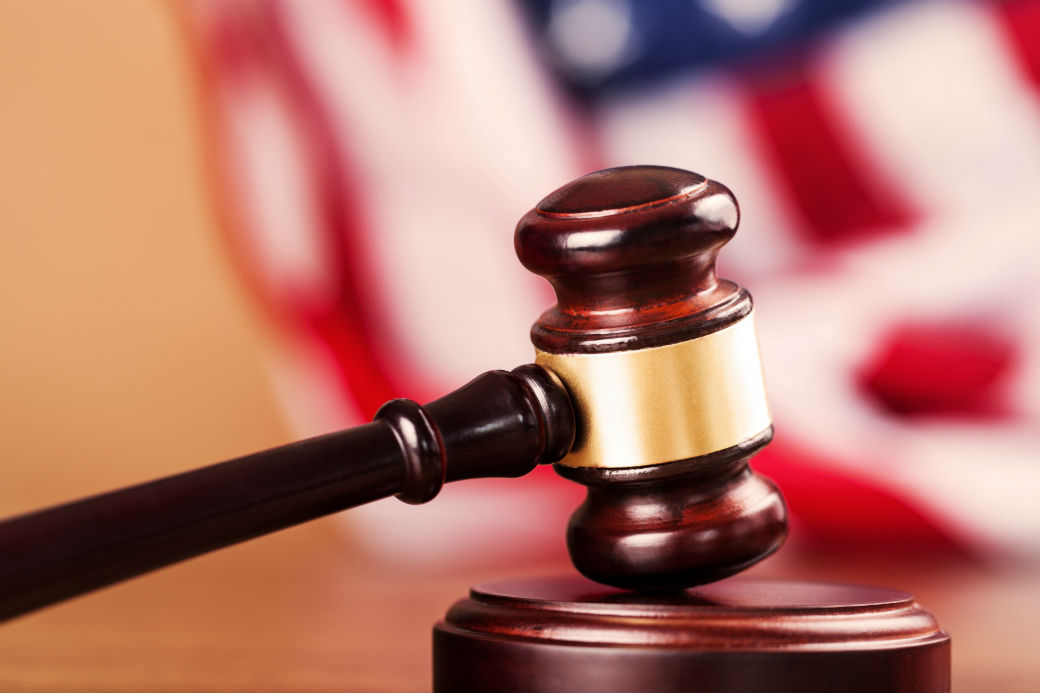 NMHC and NAA applaud the U.S. House of Representative for the passage of bi-partisan legislation, H.R. 4351, the Yes in My Backyard (YIMBY Act). This legislation aims to eliminate discriminatory land use policies and remove barriers that depress production of housing in the United States by requiring Community Development Block Grant (CDBG) recipients to report on the extent to which they are removing discriminatory land use policies.
As previously reported, the YIMBY bill also passed through the House Committee on Financial Services with bi-partisan support. NMHC and NAA worked closely with bill sponsors, Congressmen Denny Heck (D-WA) and Trey Hollingsworth (R-IN), to promote the multifamily industry's position on breaking down barriers to development. This bill requires CDBG recipients to track and report on the implementation of certain land use policies that promote housing production, such as enacting high-density single family and multifamily zoning, addressing height limitations and encouraging and reducing minimum lot size.
As the YIMBY Act moves to the Senate, NMHC and NAA look forward to working with its Senate sponsors, Senator Todd Young (R-IN) and Senator Brian Schatz (D-HI), to highlight the critical work the legislation will achieve and how the YIMBY Act could help mitigate the housing affordability crisis.
Learn more about our nation's growing housing affordability crisis and NMHC's recent advocacy work, by visiting the NMHC advocacy webpage.
---