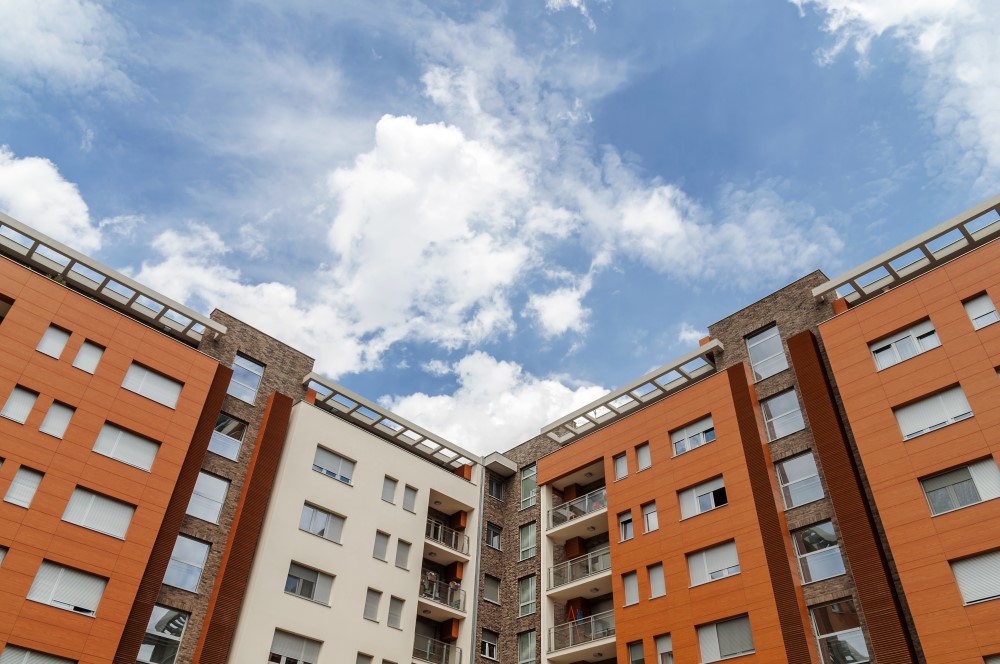 The Department of Justice (DOJ) recently concluded a formal review of existing music licensing consent decrees, deciding it would not move to terminate or modify the 80-year-old consent decrees. This decision was made after an extensive review during which NMHC and NAA filed comments supporting preservation of the existing consent decrees.
In June 2019, the DOJ formally opened a review of antitrust consent decrees put in place in 1941 to govern the business practices of the American Society of Composers, Authors and Publishers (ASCAP) and Broadcast Music, Inc. (BMI). The goal of the recent evaluation was to determine if both consent decrees continue to be relevant and effective.
In the letter NMHC and NAA filed with the DOJ, we urged DOJ to retain the consent decrees in their current form since they help to ensure a competitive and predictable music licensing marketplace exists for end-users, including apartment communities. The consent decrees governing the activities of ASCAP and BMI have been critical to the apartment industry as end-users. They help to ensure competitive markets for musical works, facilitate delivery of licenses in a predictable manner and provide for fair treatment of end-users in the application of licensing fees. NMHC and NAA were concerned that removal or modification of the consent decrees would create an unpredictable environment that fails to provide businesses the assurance that licensees are being treated equally or fairly.
NMHC continues to monitor any legislative and regulatory developments in the music licensing space. NMHC will also continue to advocate for further music licensing and copyright reforms that improve efficiency, transparency and reduce burdens for apartment communities caused by a duplicative licensing administration system.
More information on how to navigate the music licensing space can be found  here.  More information on music licensing and copyright issues can also be found  here.
---