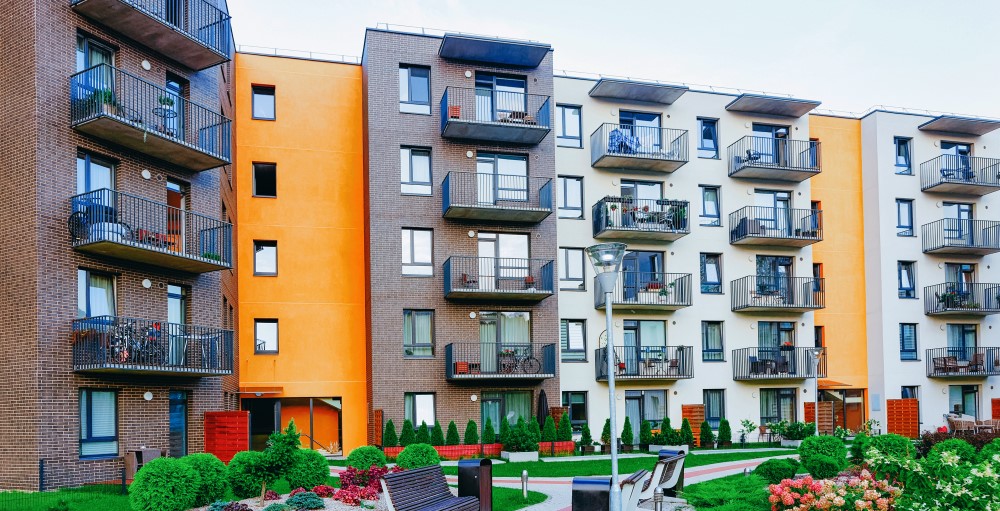 As reported last week, a Texas Court ruled that the CDC Order to Temporarily Halt Evictions exceeds federal authority. However, in the days following the Court's ruling, the Department of Justice announced they will be appealing the decision.
Citing that the Texas Court's decision "does not extend beyond the particular plaintiffs in that case" and "does not prohibit the application of the CDC's eviction moratorium to other parties," the DOJ cautioned that CDC eviction moratorium remains in effect.
NMHC will keep members apprised of ongoing activity related to this case. In addition, we will continue to impress upon lawmakers the danger of long-term eviction moratoriums and work to pass real solutions like meaningful rental assistance that will allow apartment residents and housing providers to weather the ongoing crisis.
---