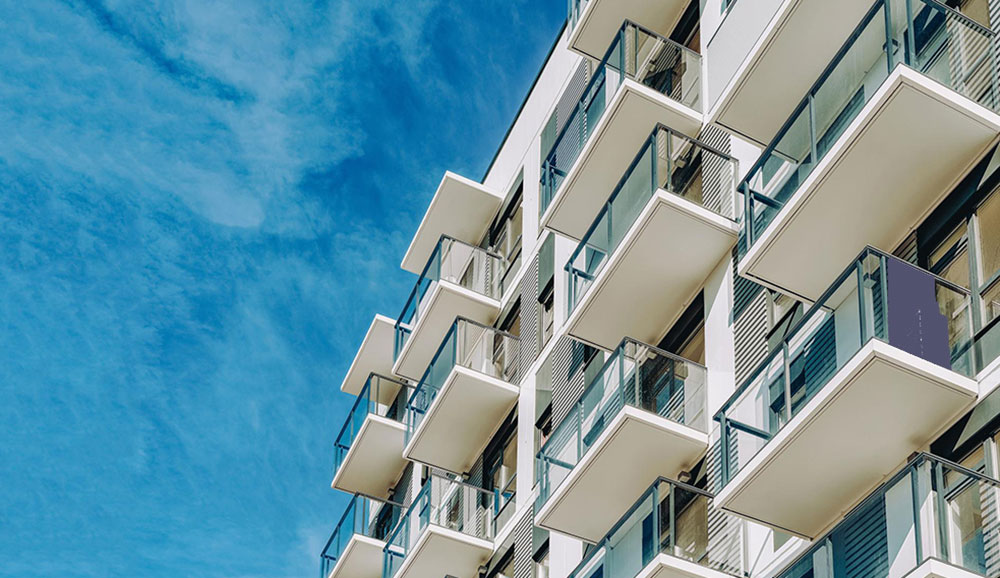 On April 22, NMHC members and staff led a real estate coalition discussion with the Biden Administration to discuss the challenges accompanying the allocation of Emergency Rental Assistance Program (ERAP) funds to states and localities.
The Consolidated Appropriations Act, enacted in December 2020, and the American Rescue Plan that was approved in March, included over $50 billion for the NMHC-supported program. In the months following Congress' allocation, the Treasury Department has administered the first round of funds to hundreds of states, localities and other eligible grantees. And although some property owners/operators have begun seeing relief, many states and localities have been slow to stand-up their programs—leaving millions of dollars in funding on the table.
During the White House call, NMHC members Taryn Lewis of BH Management, Jeff Brodsky of Related Companies and Andrea Vinstra and Diane Taylor of the Sterling Group explained their experiences securing ERAP funding to Administration staffers from the Executive Office of the President, the Department of Housing and Urban Development and the Treasury Department. Notably, NMHC members were able to share the industry's perspective with Gene Sperling, a top White House official overseeing the implementation of the American Rescue Plan.
The discussion underscored the amount of effort that NMHC members and other real estate partners are putting forth to assist residents who have been affected by the COVID-19 pandemic. The remarks also highlighted the numerous the challenges we are encountering in administering the program.
Specifically, NMHC members identified the lack of a centralized information platform and numerous inconsistencies in the program implementation. A number of onerous program requirements impacting the efficient and timely execution of the program were identified, such as overly restrictive targeting, burdensome paperwork requirements for residents and owners, prohibitions on landlords applying on behalf of their resident, requiring owners to absorb renter debt obligations, to agree to long-term eviction restrictions or to interrupt legal proceedings before the completion of applicant approval. The group also stressed that it is critical for residents who participate in federally assisted programs to be allowed to access rental assistance funds.
NMHC will continue to work with the Administration on program solutions that more efficiently get assistance in the hands of residents. For more information on ERAP, visit NMHC's Rental Assistance webpage.
---