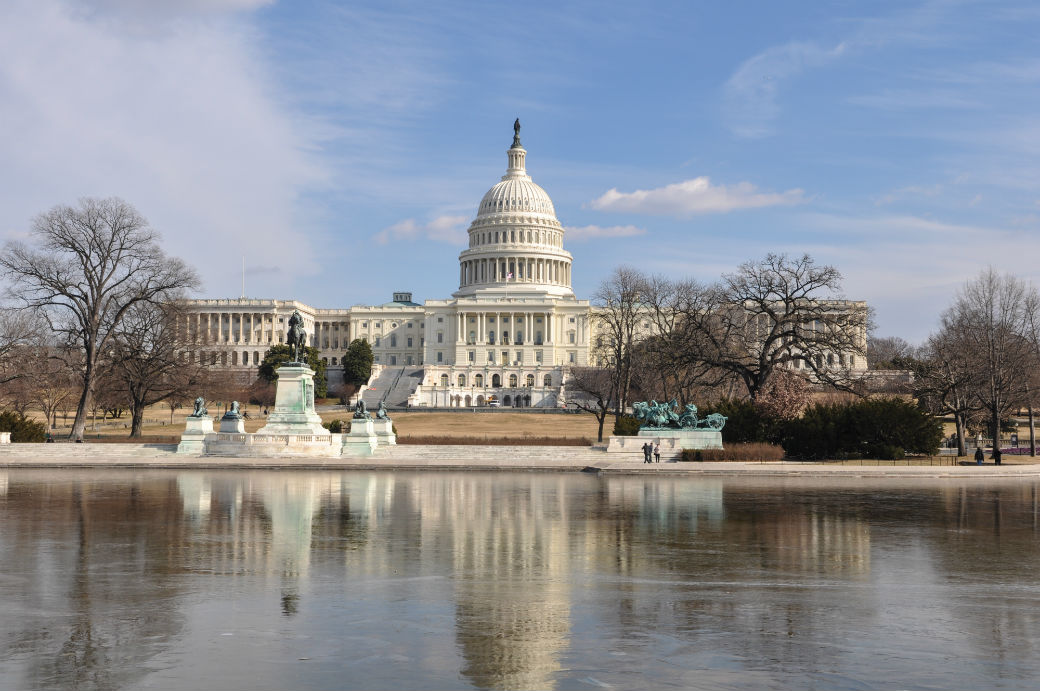 NMHC on March 4 joined 247 other organizations in sending a letter to the House and Senate opposing the Protecting the Right to Organize (PRO) Act of 2021 that would, among other provisions, enable the National Labor Relations Board (NLRB) to find a joint employment relationship on indirect and reserved authority.
While the NLRB in February 2020 overturned an Obama-era rule imposing this standard, the PRO Act would statutorily reinstate the rule.
Notably, other provisions included in the PRO Act would also be detrimental to the multifamily industry. For example, the legislation proposes to impose binding arbitration on initial collective bargaining agreements. Click here to access the Coalition for a Democratic Workplace summary of the bill.
While the full House is expected to consider the PRO Act next week, the companion version introduced in the Senate is unlikely to clear that chamber. NMHC will continue to monitor any action on this legislation and continue to express concern on the provisions that would negatively impact the industry.
---