Born out of a desire for women multifamily leaders to make connections, the NMHC Women's Event is a standalone gathering of over 400 registrants that precedes the NMHC Apartment Strategies Conference and NMHC Annual Meeting.
Whether you're an industry executive with an expansive network or newer to the industry and establishing relationships, the 2022 Women's Event provided an opportunity for women within the industry to network and hear from renowned industry speakers and special guest Dr. Peggy Whitson, a record-breaking NASA astronaut and biochemist.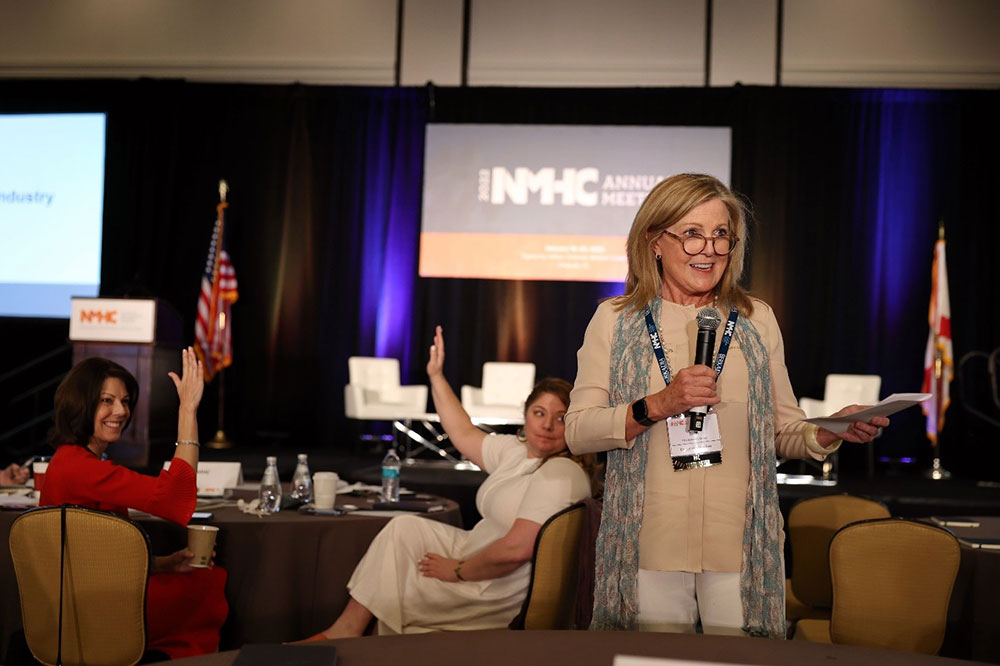 To kick off the event, NMHC Officer Julie Smith and Bozzuto Chief Administrative Officer led a discussion on trending issues where attendees discussed challenges they are facing and lessons learned.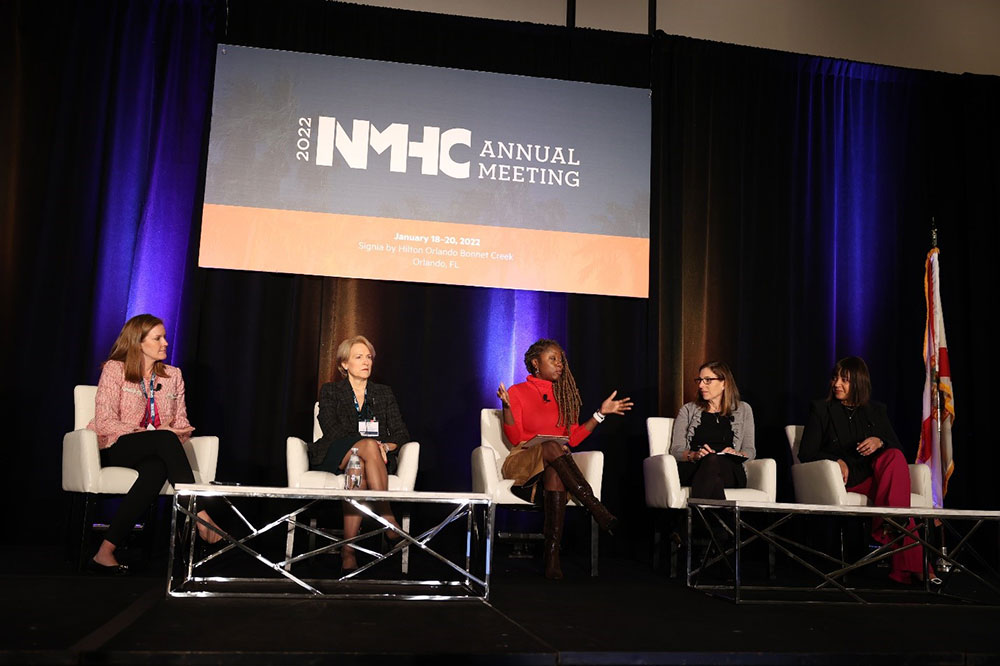 Cindy Joseph, Founder and CEO of The Cee Suite, moderated a panel discussion on leadership. The panel featured Jessie Barter, Chief Homemaker of Charger Ventures, Cindy Clare, Chief Operating Officer of Bell Partners, Sheri Thompson, EVP & FHA Group Head of Walker & Dunlop and Stephanie Wiggins, Head of Production of PGIM.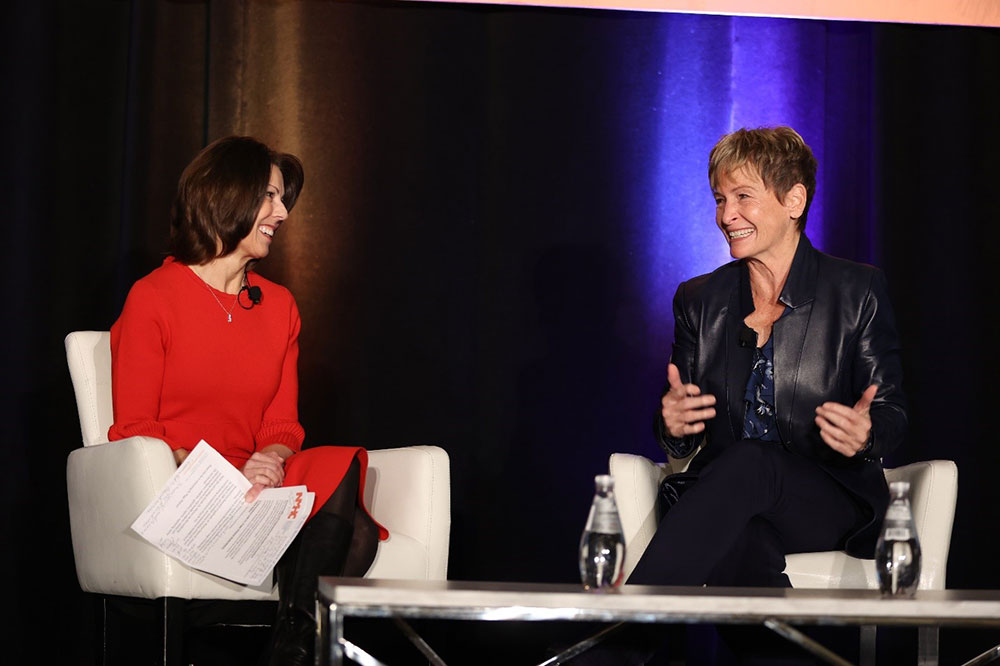 To wrap up the event, NMHC Officer Laurie Baker, COO of Camden Property Trust, spoke with Dr. Peggy Whitson, record-breaking NASA astronaut and biochemist, about her time with NASA, the adversity she faced as she worked to become an astronaut and the importance of mentorship—particularly for women working in male-dominated fields.
Click here for a slideshow of photos captured during the 2022 NMHC Women's Event.
---