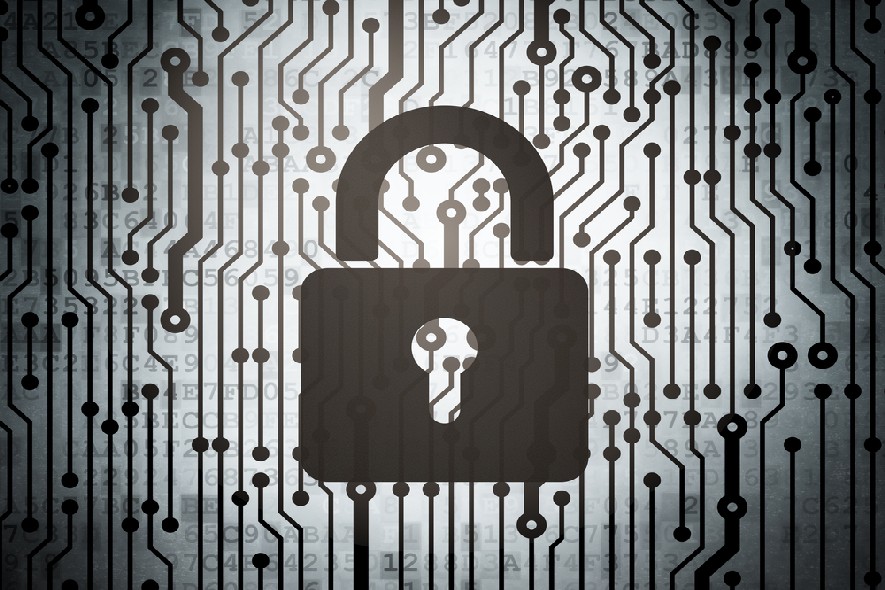 In response to a Federal Trade Commission (FTC) request for industry input as part of a preliminary step toward a data collection and security rule, NMHC weighed in to provide invaluable information regarding industry practices and the use of consumer data to support our residents.
What This Means: As previously reported, the FTC is requesting public input related to "commercial surveillance and data security." Specifically, they have cited input on the use of data as it could relate to potential instances of algorithmic bias and discrimination and its impact on housing, credit and employment. In response to this request, NMHC submitted comments that highlight:
Our support for a national data privacy and protection standard;
The industry's core commitment to resident's digital security and privacy—and actions we've taken to ensure both;
The importance of safe, secure data collection for both renters and housing providers;
The role smart technology plays in providing renters amenities and services they require; and
Legislative and regulatory recommendations to consider as lawmakers move forward.
Why This Is Critical for Our Industry: Apartment firms and their supplier partners rely heavily on personal data about apartment applicants, residents and employees to run their day-to-day business, which is why NMHC remains highly engaged on this topic. Given the sensitivity of the information that apartment firms rely on and the ever-expanding cyber threat landscape we face, our industry has placed a high priority on strengthening defenses against vulnerabilities and protecting personal data and consumer privacy.
NMHC's Take: The privacy and security of residents' data is a critical priority that is not just core to our ongoing advocacy efforts, but also our members' business practices. We believe that any action taken in the space should be done in concert with Congress and should set forth a clear regulatory framework that enables apartment firms and industry suppliers to comply with a singular standard that takes into consideration the type of data collected and a company's resources. Read our full comment letter to dive into specific recommendations.
What's Next? The FTC will begin working through the numerous submitted comments and take them into consideration as they craft a potential final rule. During this process, NMHC will remain closely engaged with both regulatory officials and members of Congress to ensure our industry's interests are taken into account.
---