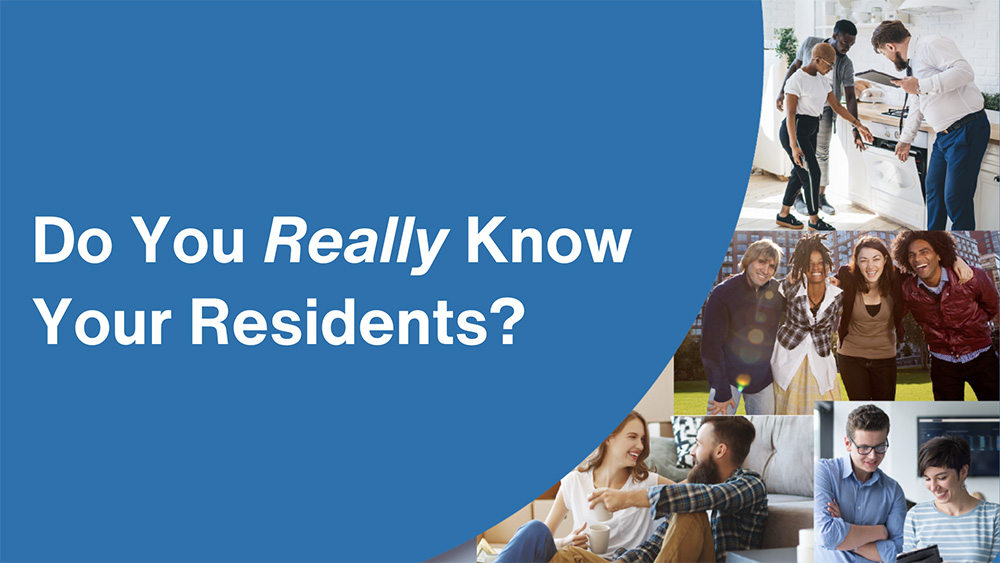 The 2024 NMHC & Grace Hill Renter Preferences Survey Report is Now Available
This report provides a comprehensive look at the home features and community amenities that renters can't live without, how much they are willing to pay for them, and what matters during their home search. It features input from over 172,000 renters, living in 4,220 communities nationwide with data available in 77 markets. Survey topics included:
Resident Demographics & Lifestyle
Apartment Search and Touring
Lease Decision Factors
Apartment Features
Community Amenities
Financial Health & Wellbeing
Technology & Connectivity Needs
Commuting & Remote Work
Pricing Expectations
Future Rental Behavior
New Interactive Add-On!
Introducing our newest feature: an interactive dashboard that empowers you to explore the data like never before. Customize your findings with demographic and geographic filters and make comparisons to create user-specific portfolio insights—and then visualize and download it all!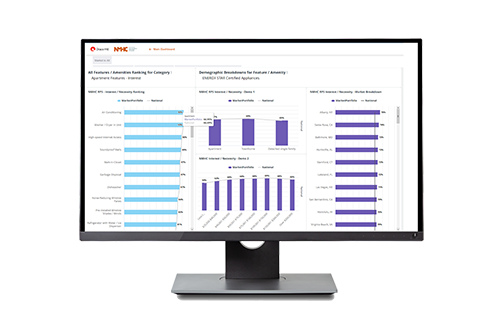 ---
The Data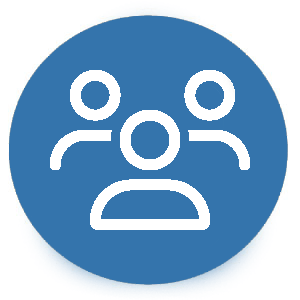 172,000+ Resident Responses
Our survey boasts an impressive 172,000+ resident responses. Demographic data around renters' age, employment, living arrangement and, yes, even pet ownership provide a detailed sketch of today's renter that can help you tailor your strategies to meet your target audience's unique needs.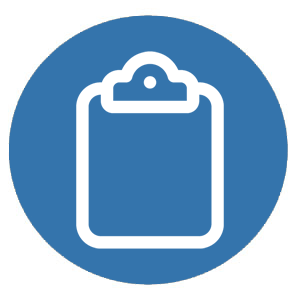 4,220 Communities Surveyed
This comprehensive survey report touches on all the key points in today's customer journey—from search to renewal—plus all the must-have features and amenities renters won't compromise on. Deep dive into topics like online search, digital leasing, smart home technologies, connectivity, EV charging, short-term rentals and much, much more.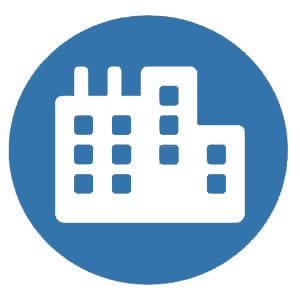 70+ Markets Covered
Spanning 77 markets, this product provides you with both a broad perspective on renter preferences as well as a snapshot of the behaviors and preferences discrete to individual markets.
---
Three Ways to Buy
National Report + Interactive Dashboard
What You Are Getting:
Best value for the most sophisticated users, this package is all the data you can handle. You'll receive the executive summary, full national report, all 77 metro reports—plus the interactive dashboard for all your data slicing and dicing needs. Five user log-ins included. PDF, XLS and dashboard included.
Pricing:
NMHC Member: $4,695
Non-Member: $6,695
Survey Participant: $3,295
Purchase National Report +
National Report
What You Are Getting:
Get the top-line executive summary of key findings and the full national report package, along with all 77 individual metro reports. Great for firms with a big or expanding footprints or those who love all things consumer. PDF and XLS files included.
Pricing:
NMHC Member: $3,995
Non-Member: $5,995
Survey Participant: $2,595
Purchase Full Report
---
Single MSA Reports
---