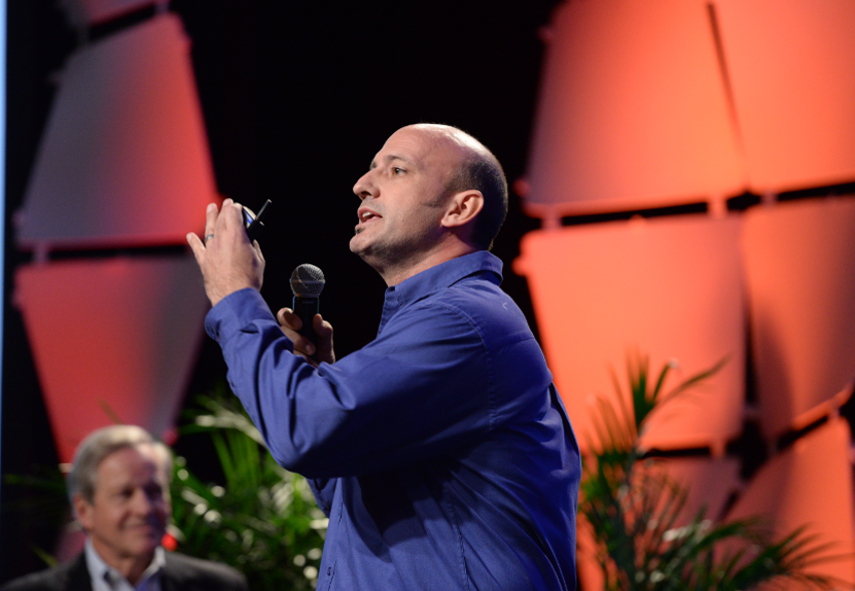 NMHC is pleased to announce the 2015 Launch Pad multifamily tech competition semifinalists. A panel of 36 industry expert judges selected these companies from a diverse and highly competitive field, which included a record number of applications.
This is the fourth year for the competition, which highlights the best and the brightest from a growing field of technology entrepreneurs who are putting their considerable skills to work to improve the efficiency, productivity and professionalism of the multifamily industry through technological innovation.
From here, our Launch Pad preliminary judges will further winnow the field down to four finalists who will compete live at the 2015 NMHC OPTECH Conference in San Diego on Wednesday, Nov. 18. A conference panel of industry and technology experts will question the finalists at the session and the audience will choose the competition winner. The winning firm will receive a $5,000 prize and a complimentary Advisory Committee membership.
The top ten semifinalists for 2015 (in alphabetical order) are:
Armada Power. Armada uses networked load controllers installed on water heaters to provide frequency regulation services to electric utilities. The resident notices no change in temperature or availability of hot water. Armada revenue shares with partners, who also benefit from leak detection and maintenance monitoring.
August Smart Lock. The August Smart Lock is a bluetooth device that attaches to the inside of a resident's front door, giving them keyless entry to the property from his or her smartphone. With time-based controls, August gives residents complete control over who has access to their home, and when, from anywhere in the world.
Banyan Water. Banyan Water provides smart water management as a service that helps businesses save money and enhance their properties. Using real-time technologies and related services, Banyan Water creates indoor and outdoor water efficiency opportunities throughout clients' real estate portfolios, providing financial benefits while preserving an essential and finite natural resource.
Brand Assurance. Brand Assurance is a revolutionary cloud-based reputation management platform. Brand Assurance uses resident feedback surveys to proactively build and protect an entire portfolio's reputation online.
Evercharge. Evercharge provides a smart electric vehicle charging solution exclusively for multifamily buildings. By using patented power management technology, Evercharge can increase the charging capacity of most buildings by up to 10 times.
Luxer One. Luxer One offers a complete and hands-off solution to the productivity-draining issue of package management for property managers. Luxer One makes it easy for package carriers to deliver items straight to residents, taking apartment staff out of the package management equation entirely, regardless of property size.
ReaLync. ReaLync is a web/mobile platform that enables live virtual tours of properties. This experience enables sales professionals to connect with leads and clients in real time to show them exactly what they want to see, answer their questions and more.
Rent Buzz. Rent Buzz is call conversion optimization software that uses a crowd-sourced model of more than 50,000 live human reviewers to score calls and identify new resident opportunities over the phone.
RokitNow. RokitNow's text messaging service allows staff to communicate with prospects or residents using text messaging without having to use their own personal cell phone or company phone.
Updater. Updater is a one-stop solution to help residents move in and out smoothly. Technology akin to "Turbo Tax for moving" helps residents save hours on moving-related tasks including forwarding mail, setting up utilities, updating accounts and subscriptions and much more.
NMHC congratulates all the 2015 NMHC Launch Pad competition semifinalists and thanks the panel of judges who scored every application to arrive at our ten semifinalists. NMHC also encourages all to join your colleagues at the 2015 NMHC OPTECH Conference at the San Diego Bayfront Hilton from Nov. 17-19 to vote for the 2015 competition winner.
---