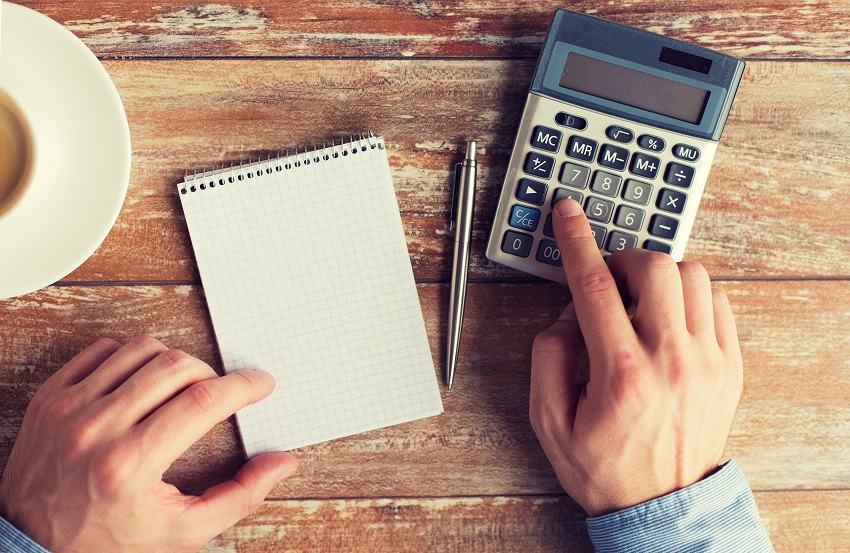 Have you ever wanted to share with your state legislator or a city council candidate the economic impact of your existing (or under construction) apartments in their state?
Now you can. With NMHC/NAA's Apartment Community Estimator (A.C.E.), you can enter the number or units you operate or are building and get a printer-friendly fact sheeting showing policymakers, decision makers and even neighborhood activists, how much you are really contributing to the economy.
Visit www.WeAreApartments.org to run your calculations today.
---