May 20, 2021
1:00 - 3:30 pm ET
Virtual
Add to Calendar
05/20/2021 01:00 PM
05/20/2021 03:30 PM
America/New_York
2021 NMHC Leadership Forum on Diversity, Equity & Inclusion
Virtual
This event is complimentary and open to all.
2021 NMHC Leadership Forum: DEI for Current and Long-Term Success
NMHC's annual Leadership Forum on Diversity, Equity and Inclusion (DEI) is set for Thursday, May 20, 2021 at 1:00–3:30 PM ET. Each year the NMHC Leadership Forum presents DEI as a critical business strategy for current and long-term success.
This year, attendees can look forward to content that will focus on: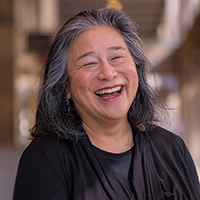 Keynote session: A Conversation with Tina Tchen
President & CEO, Time's Up

Former assistant to President Barack Obama, executive director of the White House Council on Women and Girls, and chief of staff to First Lady Michelle Obama.


Moderated by Julie A. Smith
Chief Administrative Officer, The Bozzuto Group
NMHC's Diversity, Equity and Inclusion (DEI) Initiative is a long-term commitment to promote diversity, equity and inclusion to drive innovation and success. NMHC highlights best practices, provides resources and leverages strategic alliances to help our members create diverse, equitable and inclusive organizations where talent and the communities they help build to thrive.
Registration is complimentary and open to all—both NMHC members and non-members—so reserve your spot today!
This year's event will be held virtually.
Featured speakers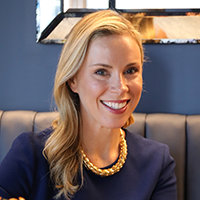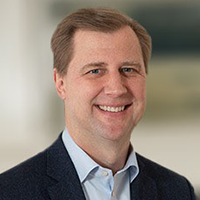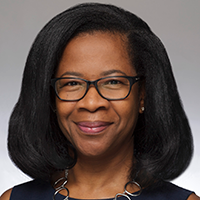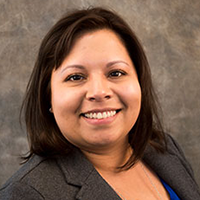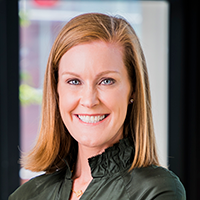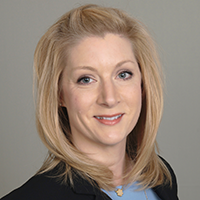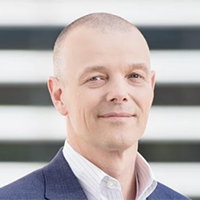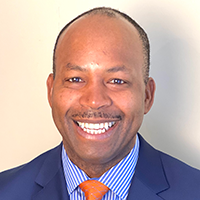 Agenda & Speakers
A Conversation with Tina Tchen

Tina Tchen
President and CEO
TIME'S UP Foundation

Julie A. Smith
Chief Administrative Officer
The Bozzuto Group
(Moderator)

The Corporate Social Responsibility (CSR) - Environmental, Social, Governance (ESG) connection to DEI and its growing importance

As companies incorporate Diversity, Equity and Inclusion goals across their organizations, there is an increasing level of convergence with the needs of investors focused on supporting Environmental, Social and Governance (ESG) principles. This panel will discuss the growing importance of these ESG principles to multifamily investors and how they are connected to a company's DEI progress.

Bob Simpson
Founder
Simpson Impact Strategies
(Moderator)

Erin Ankin
General Counsel
Waterton



Kathleen Leito
Managing Director, Real Estate
Greystar

Vincent Toye
Managing Director and
Head of Agency & Off Balance Sheet Lending
Commercial Real Estate
JP Morgan

Inclusive Leadership During a Period of Prolonged Uncertainty and Rapid Transition

Inclusive leadership has never been more important. Apartment firms are stepping forward as on-site associates, corporate teams and residents have long-overdue conversations on racial justice and face the ongoing impacts of the pandemic, all in a rapidly evolving tech-fueled work environment. Industry leaders will discuss the importance of DEI in how they are leading during a period of prolonged uncertainty and rapid transition.

Betsy Feigin Befus
Senior Vice President
General Counsel & Strategic Initiatives
NMHC
(Moderator)

Gregory Bates
President & CEO
GID Investment Advisers


Catherine Carraway
Executive Vice President and
Chief Human Resources Officer
Equity Residential

Charlotte Flores
Vice President, Human Resources
BH Management Services, LLC

Jessie Henry
Chief Homemaker
Charger Ventures