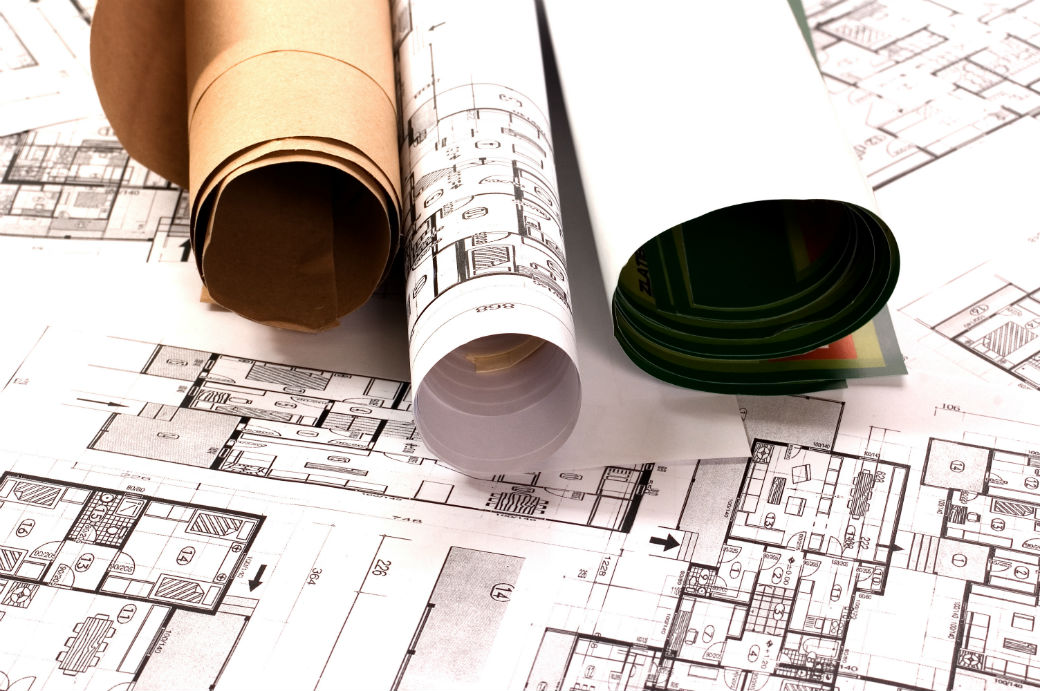 In the 2015 NMHC Annual Meeting session entitled, "Current Issues in Multifamily Construction and Development," panelists discussed the related state of the industry.  Specifically, they detailed the challenges and realities that continue to persist, as well as the emerging trends that are focused on addressing them.
Finding the Right Team
From the onset, all the panelists emphasized the importance of picking the right team. That includes general contractors that are experienced and deep in labor and management. When it comes to the labor market, in particular, they outlined the need to make sure subcontractors are not just finding workers, but also capable workers to ensure that development is done right because industry simply cannot afford the alternative.
Staffing in Lean Times
Other key challenges to construction and development touched on during the session included finding well located sites that can be put into production right away. In addition, according to Jim Butz of Jefferson Apartment Group, one of the most significant obstacles that has emerged is that "everyone in the industry is just a little more lean on staff than they were five years ago."
Ultimately, this means no one has a lot of extra room on their teams.  The end result is that, for example, if you give an architect two jobs, they are inevitably going to be backed up. But by transferring one architect's plan to another project, efficiency can be increased.
According to Ian Swiergol of Alliance Residential, if one subcontractor trips up, it throws everyone off, so mitigating risk is key and can be accomplished by educating development teams, managing their schedules and maintaining consistency in design.  In addition, labor shortages are being compounded by complexity of construction.  Seventy percent of construction is urban and, he said, now we are really seeing a skills shortage issue. This can be particularly true when it comes to high density wood frames that are often incredibly complex in comparison to the concrete development.

Butz also emphasized that the challenges he sees from market to market are marginal, but at the jurisdictional level challenges do persist in the form of permitting, fees and taxes due to the fact that municipalities are understaffed. This is then combined with the fact that they are scrambling to assess value in taxes so that they can collect much needed dollars.

Bifurcation of Rents, but Not Amenities

Swiergol has found that Baby Boomers and Millennials want to live in the same locations, but have different demands of their units.  To address that, they are bifurcating renters between floors.  "On the top floors we may pull out all the stops when it comes to finishes compared to the first, second, third or fourth floors," he said. "But the amenities are open to all."
However, this approach can result in challenges of its own when it comes to amenities specifically. "We're building a project right now and 20 percent are affordable units at 50 percent of median income," said Butz. "But you do get residents using the amenities in common areas as if they are their own." To address this, he points to hiring the right property management team that is firm in maintaining the rules, yet consistent and fair."

Panelist Mark Tennison of Equity Residential noted that when addressing tenant use of amenities in common areas it's critical to know and understand the law.

Does Sustainability Translate Into Higher Rents?
When sustainability in construction and development was originally proposed, according to Tennison, it seemed really expensive. "But it has turned out to be only about 1 to 2 percent more expensive," he said. Although they really aren't seeing the return in the rental rates, he believes it is "the right way to go."
"We do get a cap rate premium, though," he noted.  "That's where you get paid. And if you are a long-term holder, there is an operating cost savings."

Swiergol said that in Phoenix they built their first LEED for Homes buildings, but he added, "The truth is we were doing a lot of it already, but we just had to obtain those additional levels of certification."
Urban Versus Suburban Development
When it comes to development in cities versus suburbs, panelists discussed the key challenges.  "Each jurisdiction is different. DC is developer-friendly," said Butz. "It's easier to get something built in the city than the neighboring suburban communities."

However, he added that in other cities the situation can be completely different.  "In Boston, for example, a particular community may be developer-friendly, but another community just two miles away may not," emphasized Butz. "So it isn't suburban versus urban, it's really based on jurisdictions."
A key difference Butz is seeing when it comes to urban versus suburban involves mixed use. "Ten years ago, everyone loved mixed use. But now, equity partners for suburban developments are likely to prefer mixed use nearby instead of in a building," he said.  "Ultimately, mixed use can often be harder to finance and sell."

The Reality of Rising Costs and Other Challenges

Overall, according to the panelists, in multifamily rising costs are outpacing rent growth so pushing yields down, but they are also taking some new supply off the market or postponing construction. 
One panelist estimated that it takes about $2 million from tying up the site to turning dirt and they say all the easy deals and entitled land are gone. This means that the industry, ultimately, has to go through the entire process of manufacturing sites, going through the entitlement process, etc. 

And, because of that, starts are going down and it's taking longer and a lot of capital to get there.  As a result, over the next 24 months it will be twice as hard to do development.
---